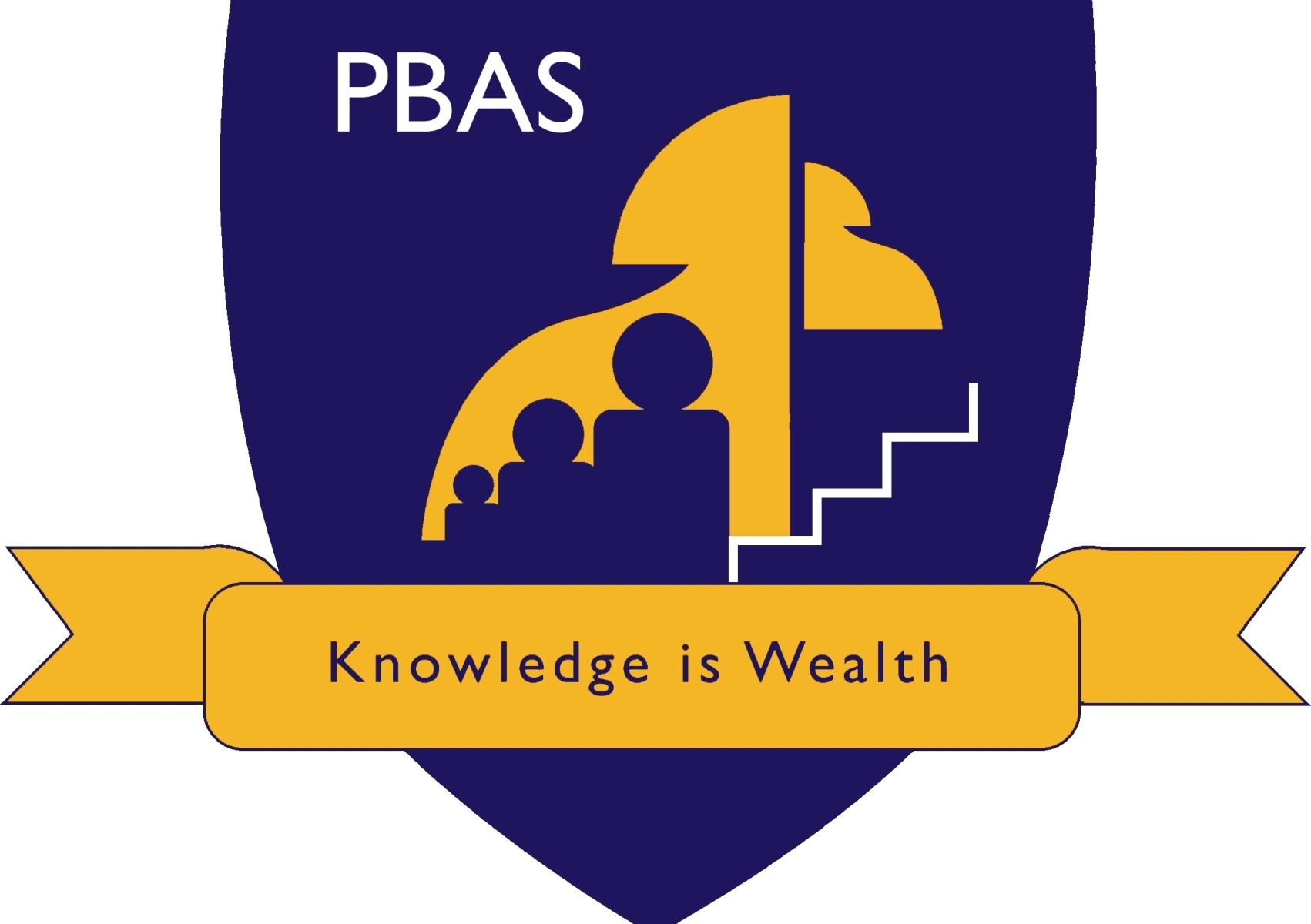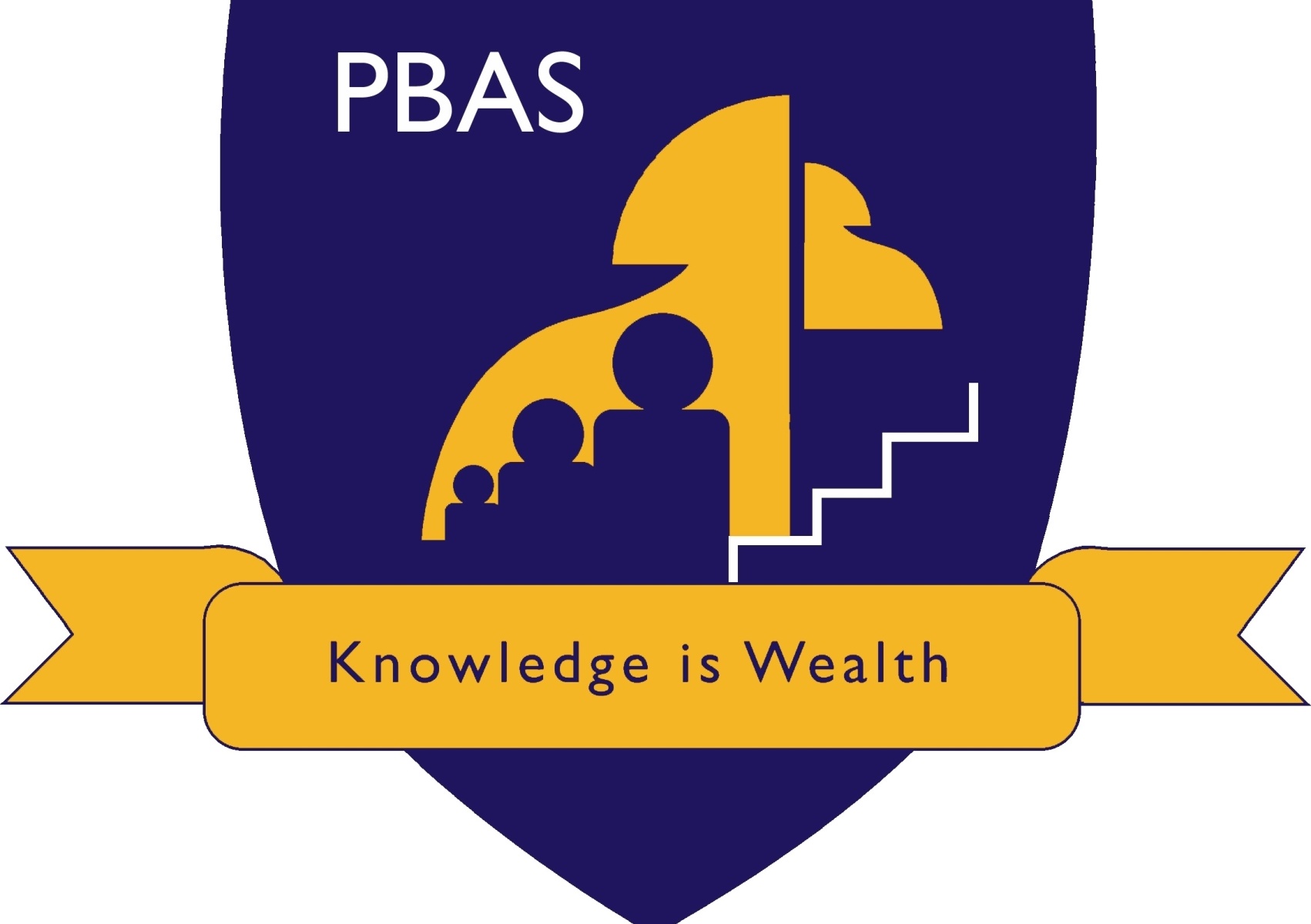 Two years ago, Port Broughton Area School was spending a lot of time and effort on daily administrative processes. Teachers and administration staff were in need of a more automated and integrated solution. Paper-based roll marking was becoming cumbersome, as was manually typing out daily email notices. There was agreement that producing reports in spreadsheets and word documents needed to become a thing of the past.
What the school needed was a comprehensive management system, to simplify administration and attendance tasks and make student information readily available. The system needed to be suitable for an R-12 school, and of course, fit into their budget.
The school decided to implement Sentral, starting with daily attendance. Staff quickly adapted to the new online system; even those who were initially resistant are now the biggest supporters.
Two years on, the school is using Sentral for roll marking (morning and period-by-period), daily notices, reports, interviews, behaviour management, parent communication (letters, emails, SMS and parent portal), room bookings, and much more.
"Sentral have been fantastic to work with, the help desk is quick to respond and it is a very user friendly product. We certainly wouldn't want to imagine running our school without Sentral'', Joelene Wilden, Deputy Principal at Port Broughton Area School.
If you are interested in learning more about how Sentral can help you better manage your school, call us for a demonstration.
Phone (02) 9029 3993