Helping to make Australia's schools world class
With it's web-based suite of modules, Sentral provides a single comprehensive interface for the management, tracking and reporting of data for school administration, online learning and student management.
Our Vision
Our vision is to empower students and teachers to be the best they can.

Our Mission
We help schools provide the best education for every child in their care by developing software that revolutionises student management.
Our Values
RESPECT
Respect for the unique needs and requirements of our staff and stakeholders.
RESPONSIBILITY
Responsibility to produce excellent results, act ethically and work diligently.
RECOGNITION
Recognition of the needs of our staff, school leaders and their communities to promote their cause, celebrate their success and resolve issues promptly.
Our History
Sentral began in 1998, with our founders stepping directly from the education sector. Having identified a need for affordable, quality technology services, Sentral is designed to meet the needs of schools in a simple-to-use platform.
A proven software solution that leads the way in comprehensive and uncomplicated technology, Sentral seamlessly manages school administration, student data and more. Our tailor-made solutions for schools help administration staff, teachers and school leaders save valuable time to focus on improving school and student outcomes.
In 2019, Global Payments acquired Sentral, as part of their vision to make schools better. The synergy of the two businesses will help provide market leading software and great user experiences in technology solutions and payments.
The acquisition will accelerate product enhancement and development for schools using Sentral's platform and aligns perfectly with Global Payments tech-enabled, software-driven payments strategy, whilst further expanding their educational market capabilities.
Today, Sentral is the trusted solution of choice
in over 3,000 schools across Australia.
Our Culture
Sentral staff come from all walks of life. Our staff bring together their combined experience and skill from careers in primary and secondary schools, educational administration and leadership, software development, IT engineering, and finance and business management. Together we strive to bring you the very best in education management software.
We believe in an evolving business and technological model, based on developing from inside knowledge and invaluable client feedback. Our team is like a family, respectfully working together to achieve the best for our school clients. Our people are encouraged to take measured risks and push boundaries to find more ways to improve school and student administration.
Sentral strives to better understand what schools and teachers need most. Our common goal is to cut out the noise and simplify your daily processes so you can concentrate on nurturing the needs of every student in your care.
Executive Leadership Team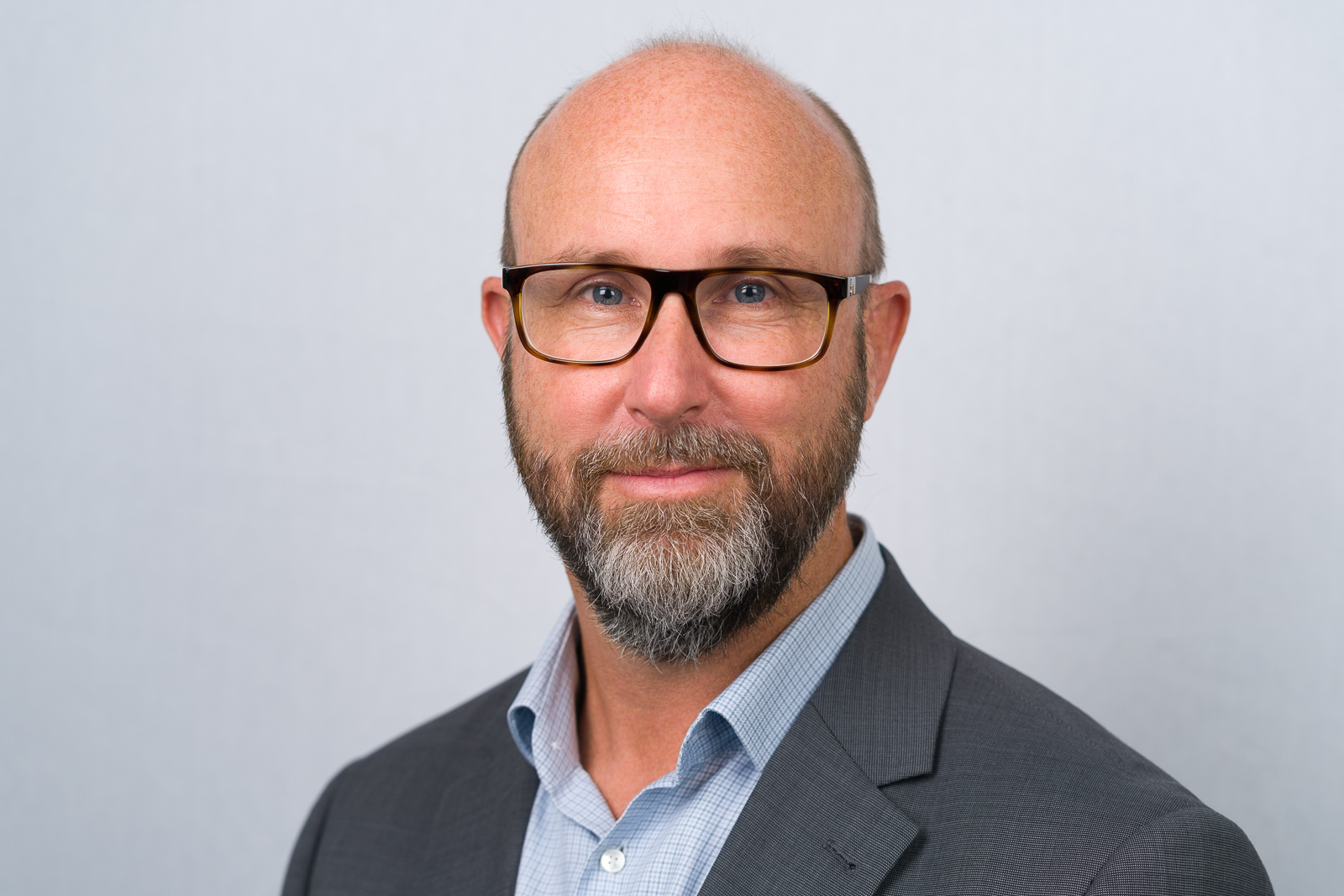 Al Watson
Chief Operating Officer - Software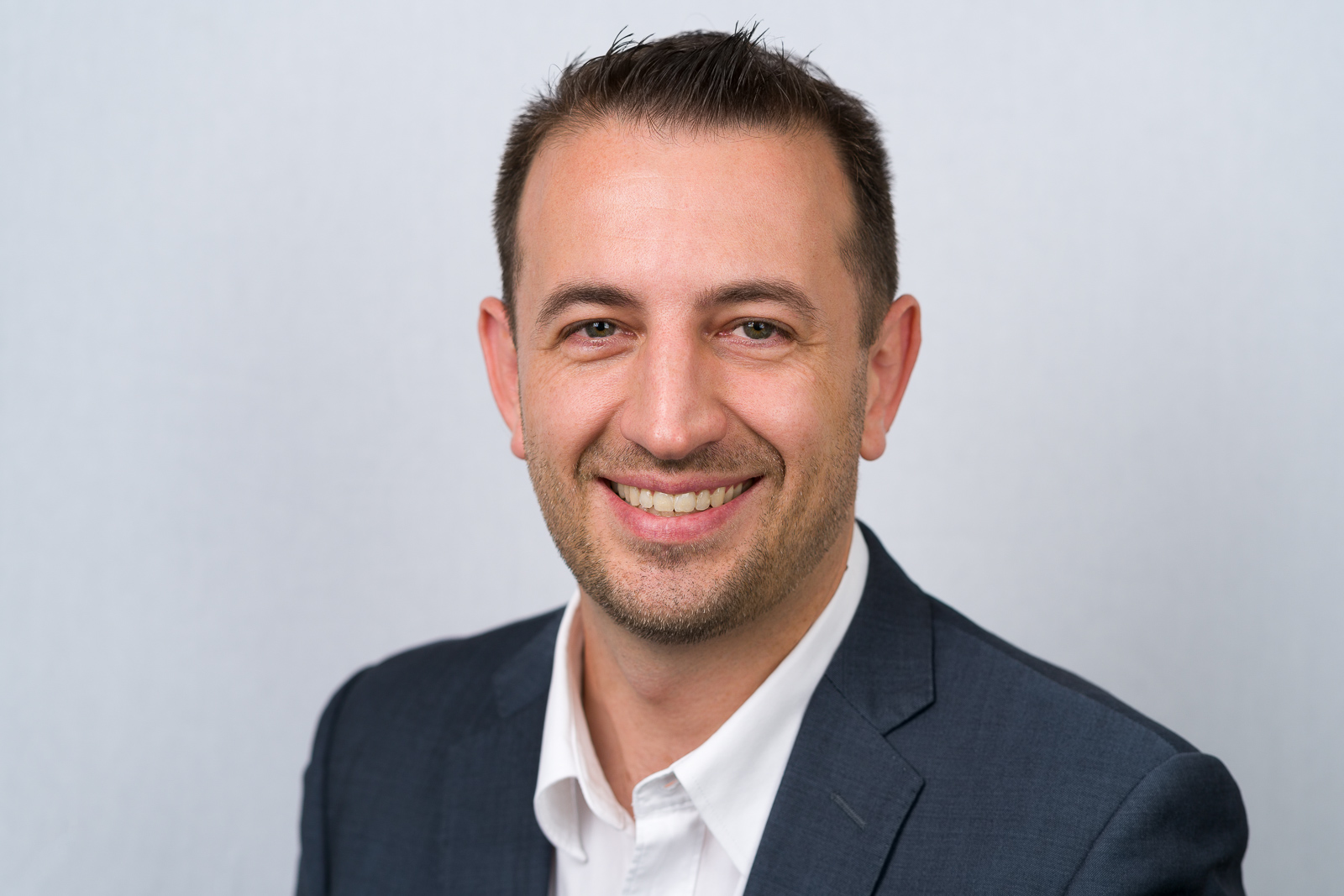 Antony Mawer
Head of Product and Engineering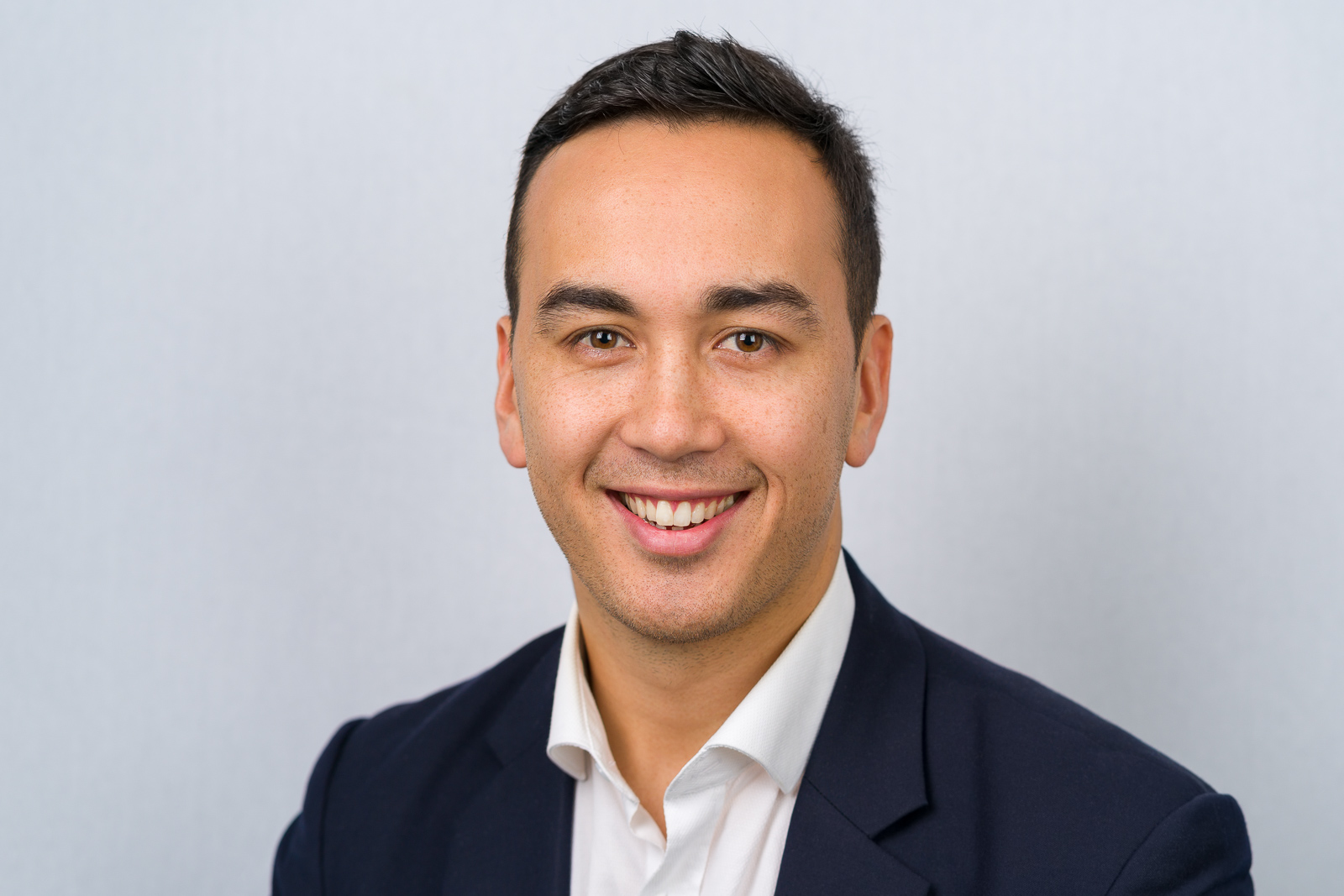 Matthew Johnson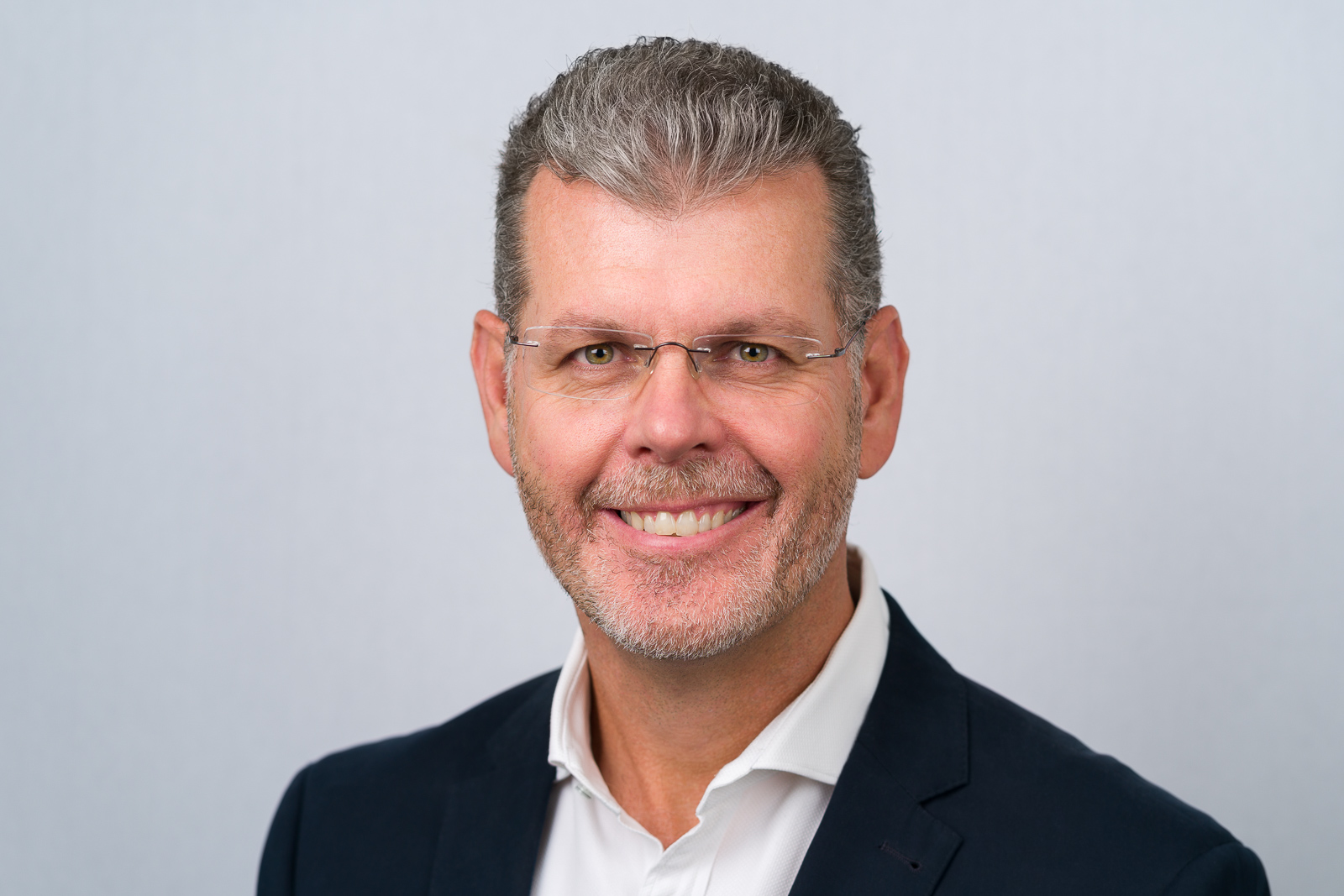 Gavin Main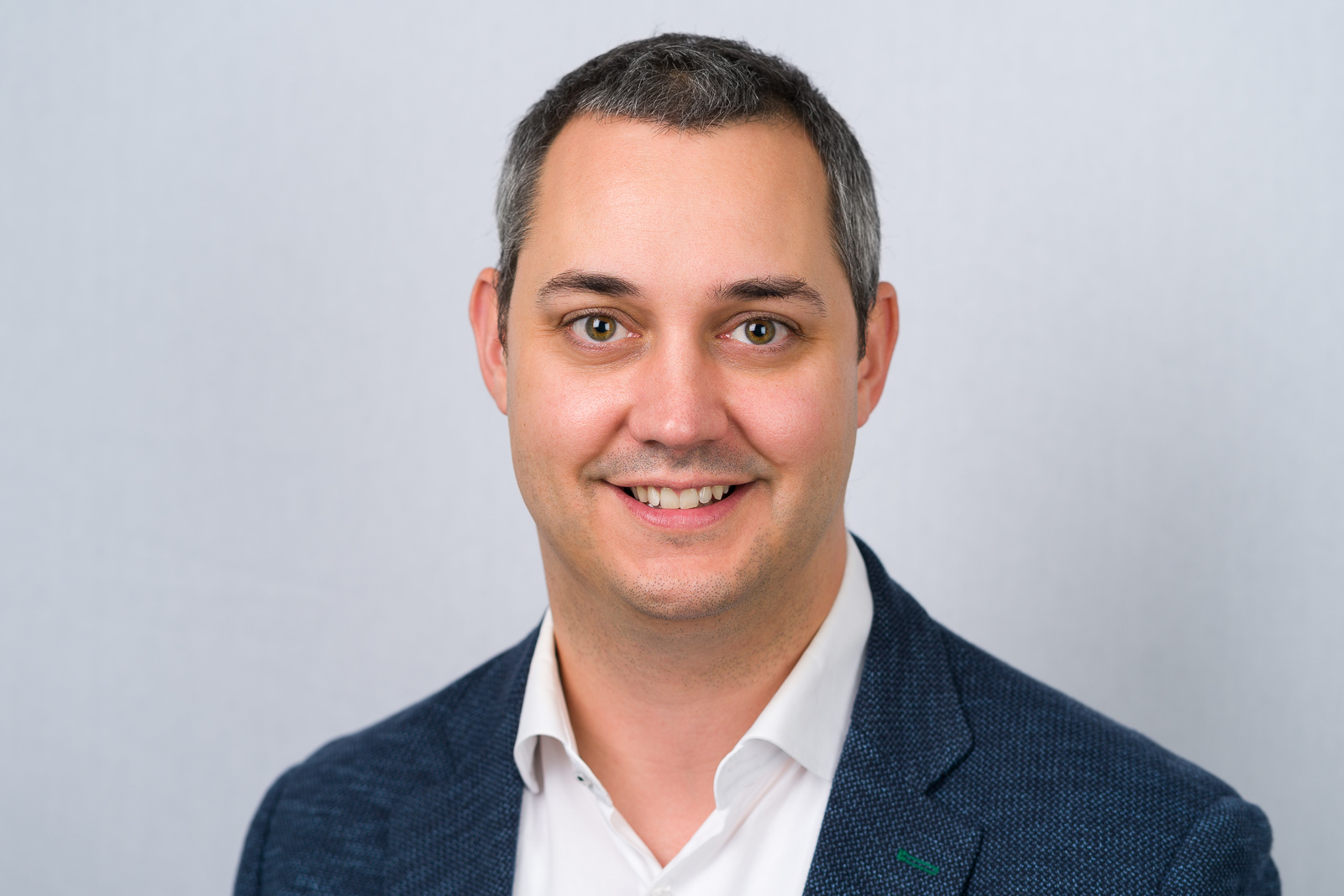 Haydn Salvas
Whatever your role, Sentral can help

SENTRAL STATION PODCAST
Hear how Sentral helps schools work smart
The Sentral Station podcast hosts discussions on education to help elevate positive messages and approaches to improve outcomes.