If you judge us by the company we keep, then prepare to be impressed!
We value credibility, reputation and vision very highly
We always choose to work with companies who hold those qualities in high regard. Meet our partners below.
Meet our partners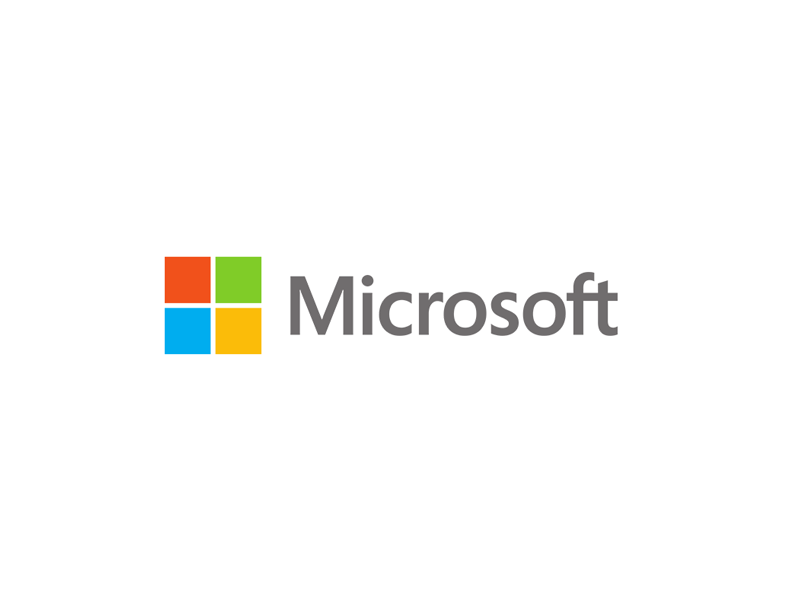 Microsoft
Sentral looked for a partner with the knowledge and experience to combine the many data-points that schools have, and combine them seamlessly into one education software solution. A partner to help make school management practical without sacrificing security and compliance. Microsoft ticked all the right boxes and demonstrated simple and effective solutions for all aspects. Our cloud-based school management platform is powered by Microsoft Azure - this ensures identity management, single sign-on functionality and multi-factor authentication which all help to make time-efficiencies to navigate the system and maintain safety and privacy.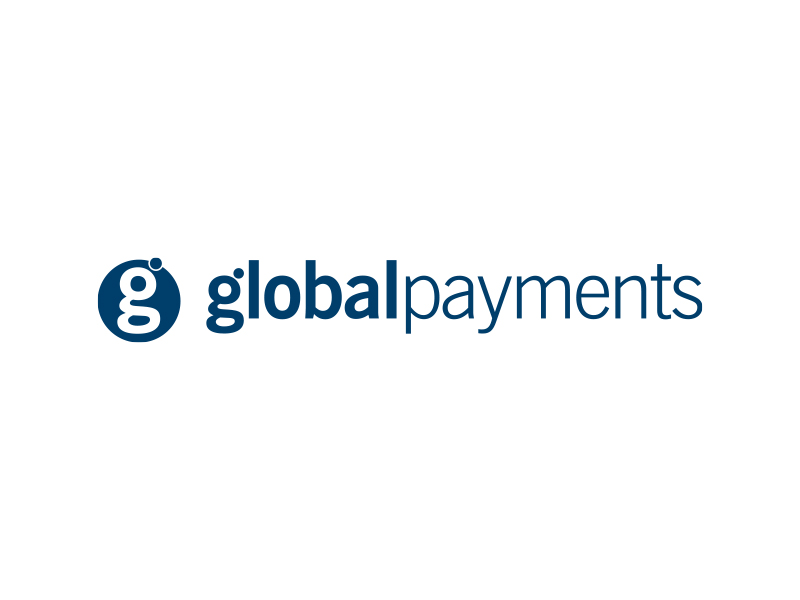 Global Payments
100% digital automation bringing trust and security to every school payment. Global Payments is a leading worldwide provider of payment technology and software solutions delivering innovative services to our Sentral customers.
Simple to use
Secure & compliant
Global Payments automated facility means making multiple and recurring payments are easy, secure and compliant to the highest standards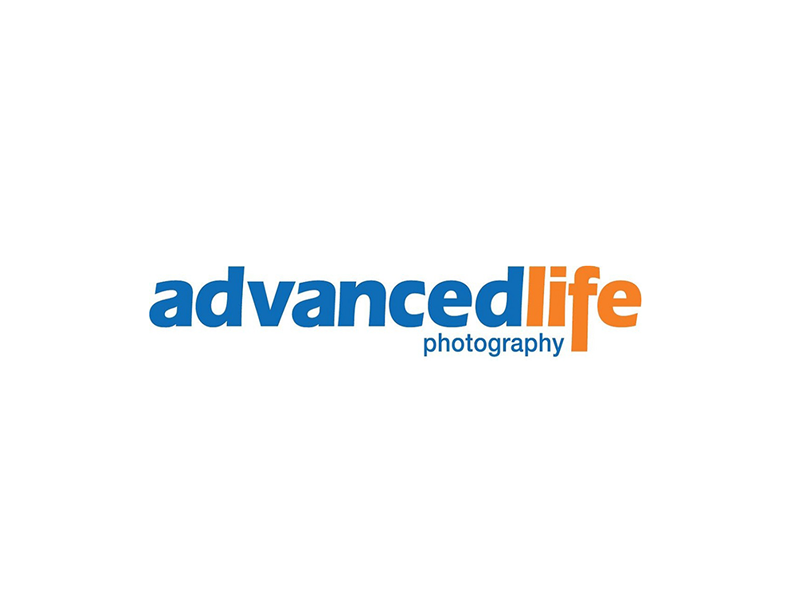 Advancedlife
School photography and print specialists. Advancedlife makes school photography easy for schools and families through a range of onsite and online services.
Exceptional customer service by dedicated Customer Service Officers and Client Managers
Highest quality imaging; still, video, print, digital
Free online services to help schools and families choose the right imaging options and combinations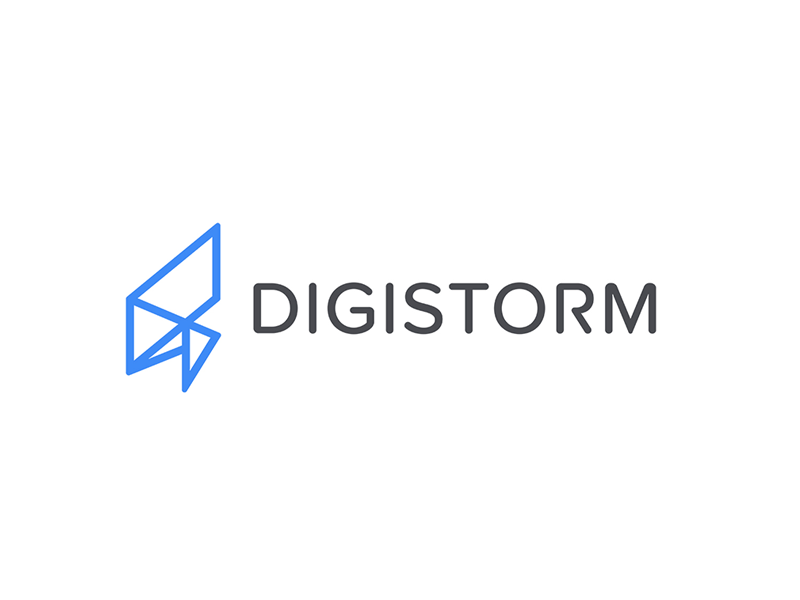 Digistorm
Software for smarter schools. Digistorm creates custom mobile apps, websites and enrolment systems for schools. Solutions created by Digistorm offer a seamless experience through easy integration with a range of systems.
Fully branded and customised school apps
Comprehensive online enrolment systems
School websites built to custom requirements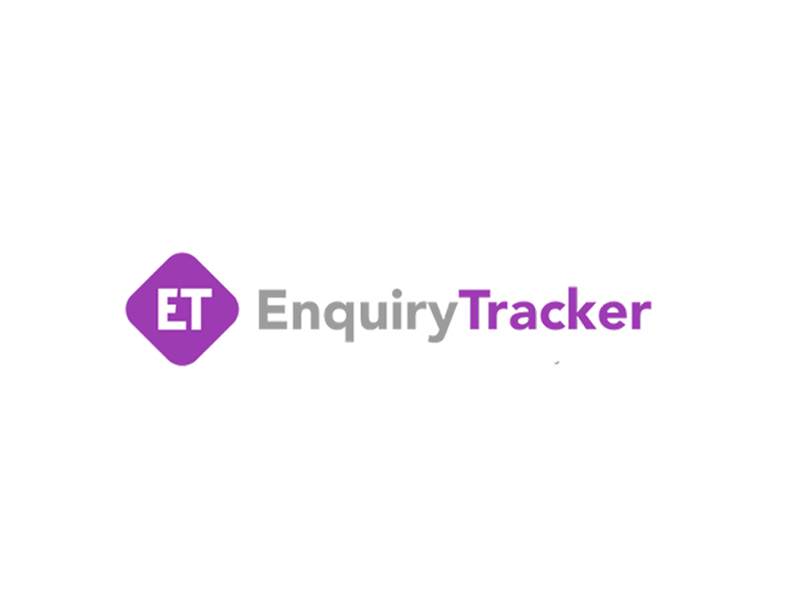 Enquiry Tracker
Discover how schools are changing the way they manage enquiries; track demand; engage families and make more informed decisions.
Manage, track and measure Event success
Easily capture information reliably and accurately
Powerful insights and analysis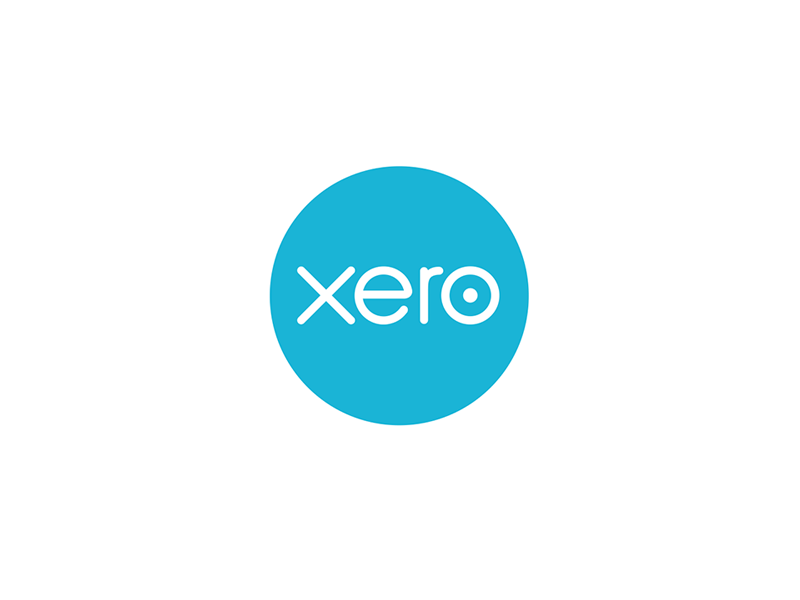 Xero
Accounting software for small businesses, accountants and bookkeepers. Xero simplifies everyday business tasks with a range of flexible features and solutions.
Payroll
Invoicing
Project tracking
Inventory Management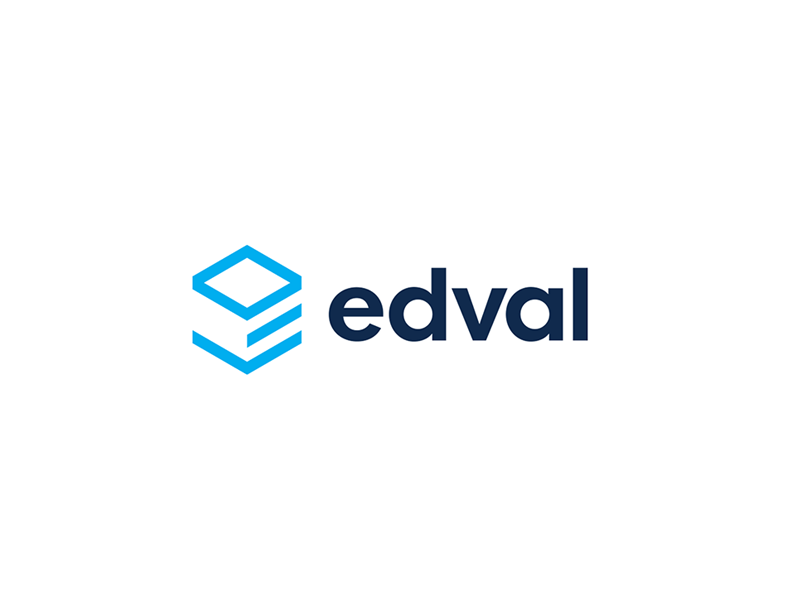 Edval
Timetabling solutions for schools. Edval makes education easier by providing solutions developed to solve real problems faced by real schools.
Timetabling to provide streamlined school scheduling
Daily organisation to help schools stay on top of their daily operations
Student subject selections via an intuitive online student portal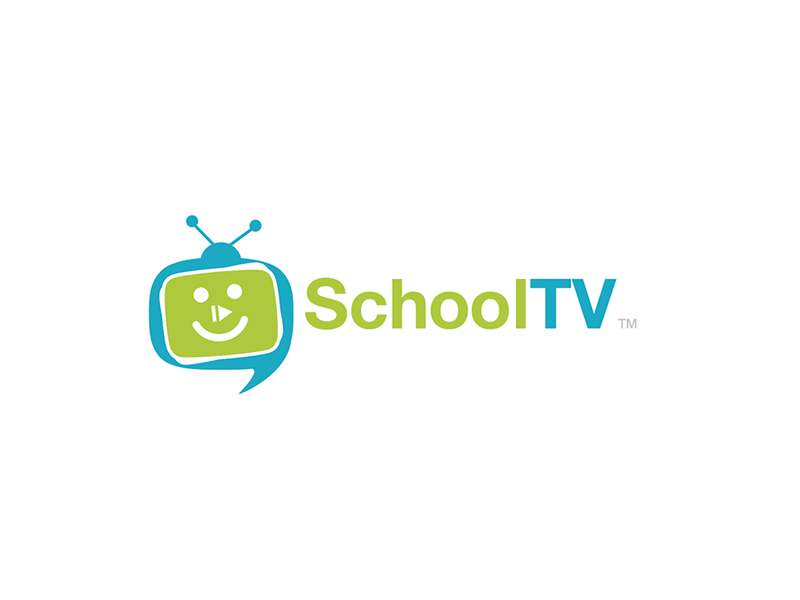 SchoolTV
Streamlining wellbeing for school communities. SchoolTV provides a streamlined, aggregated wellbeing platform for schools and parents.
Addresses modern-day realities
Information on raising safe, happy and resilient young people
Credible sources offering realistic and practical strategies
Current information from leading experts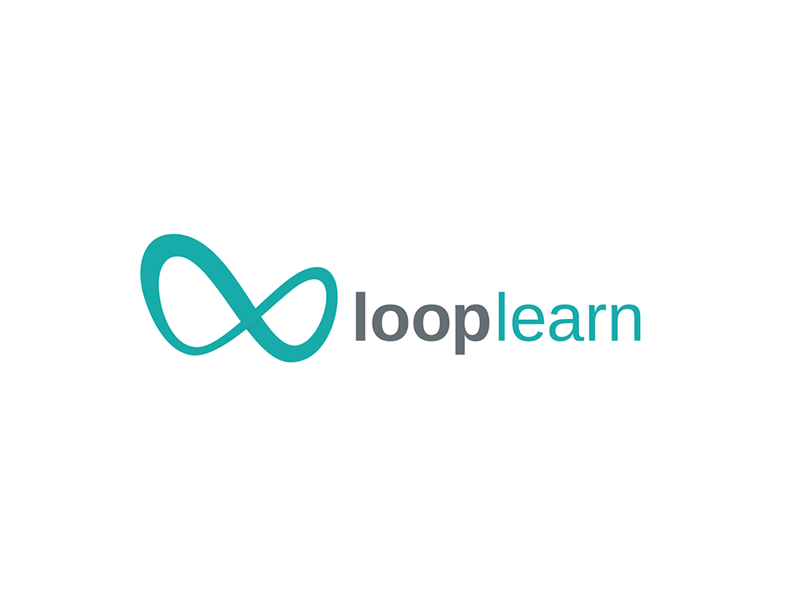 LoopLearn
Helping organisations deliver great care to their communities. LoopLearn caters for organisations that have specific duty of care for others, such as childcare centres, schools and aged care facilities.
Automated sign-in processes including staff, students, visitors and community members
Visitor management providing confidence that every visitor on site is authorised to be there
Health and safety management through automated temperature checking and hands-free sign in procedures
Communication through real-time alerts and notifications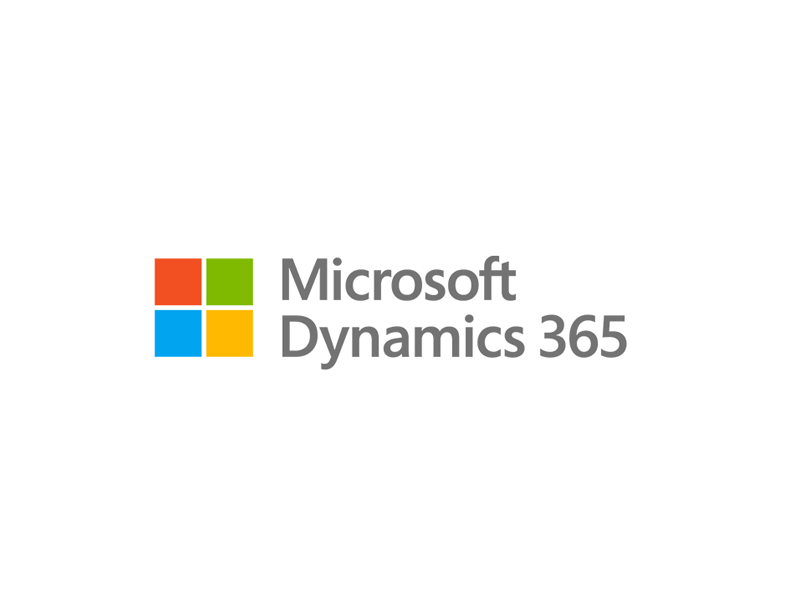 Microsoft Dynamics
Making the task of recording, maintaining and analysing financial transactions such as school fees and online ordering simple and safe.Microsoft Dynamics enhances financial decision making with improved financial controls.
Timely decisions using comprehensive, real-time financial reporting
Embedded analytics and AI-driven insights
Integrate financials into core business processes
Minimise costs and optimise spending with process automation, budget control and financial planning and analysis.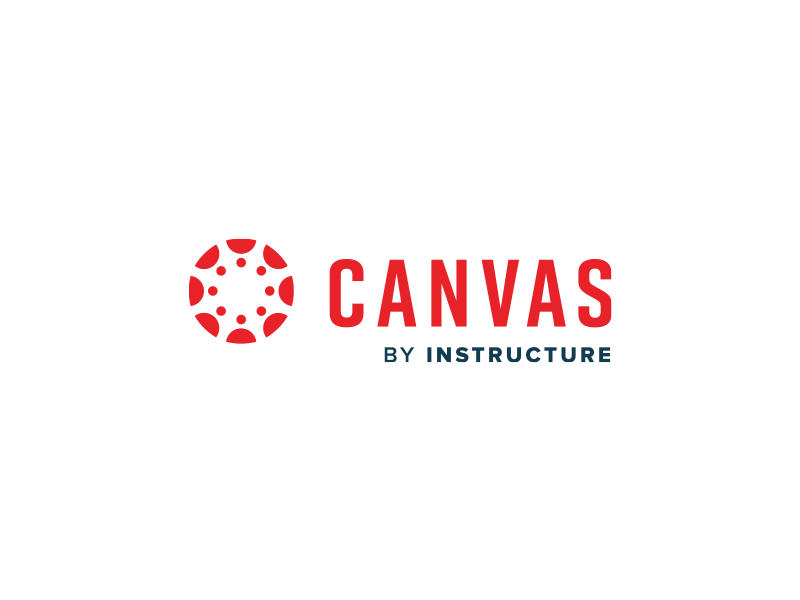 Canvas
The learning platform for educators doing important, life-changing things. Canvas offers LMS solutions for K-12, Higher Education and Vocational contexts.
Canvas empowers vocational education and training (VET) organisations to enhance learning outcomes, boost business efficiency and meet compliance requirements
For Higher Education, Canvas offers next generation learning tools that support instructor innovation, student engagement and widespread connection and collaboration
Canvas empowers vocational education and training (VET) organisations to enhance learning outcomes, boost business efficiency and meet compliance requirements.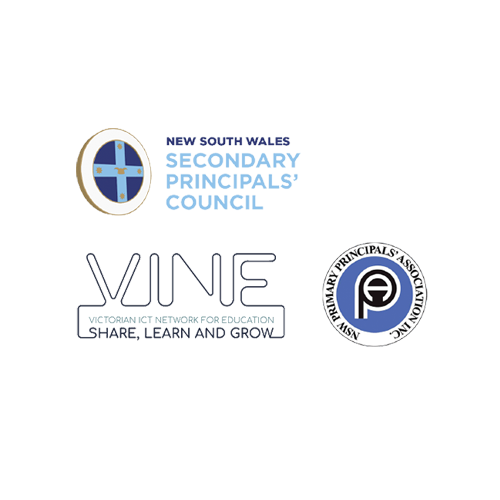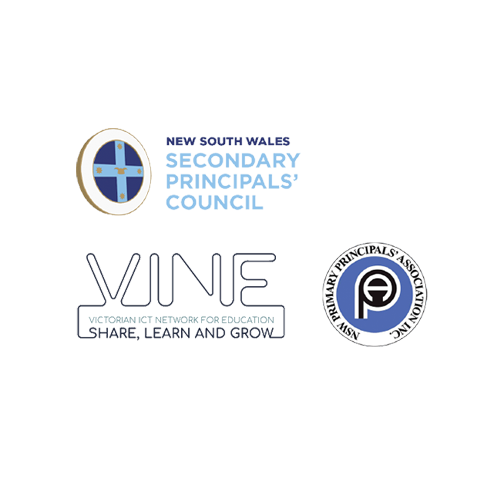 Education Partners
In addition to our world-class tech partners, we collaborate closely with some of Australia's highly regarded education organisations such as NSWPPA, NSWSPC, VINE to support and help schools work smarter and deliver outstanding learning outcomes.
Sentral helps you plan, work & communicate effectively
See it in action
Are you ready to streamline your processes and free up your time to focus on your students?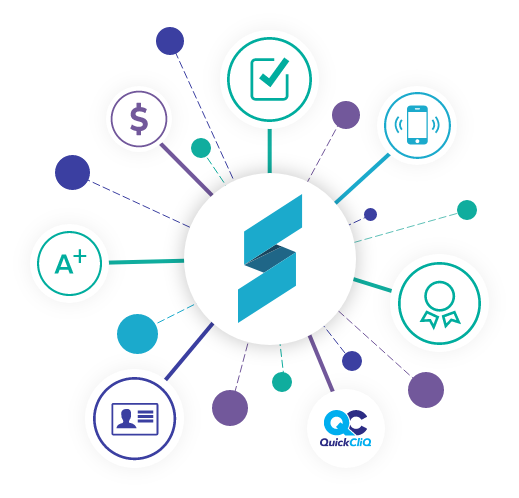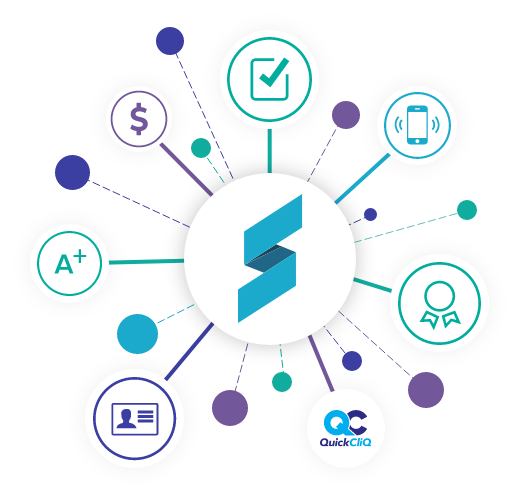 Sentral is a unified platform for school management
If you're looking for a one-stop shop for your school management system, Sentral solves your stresses.
From building a balanced class, tracking attendance and efficiently creating wellbeing assessments, academic reports, to secure digital payments and cashless canteen ordering, it's all made easy in Sentral's single platform.
See it in action
Are you ready to streamline your processes and free up your time to focus on your students?