Looking for a Quick Platform Overview?
Watch our pre-recorded demo to see some of our platform capabilities.
Whatever your role, Sentral can help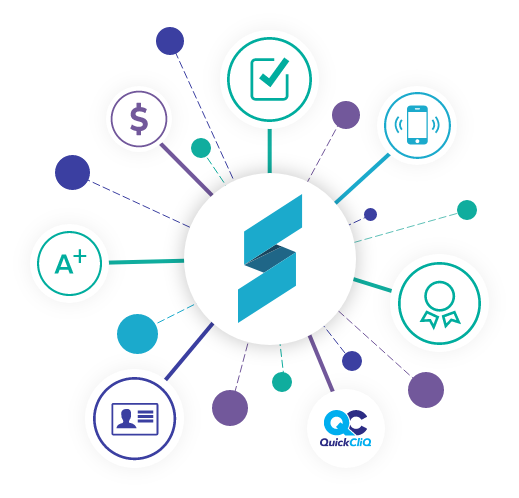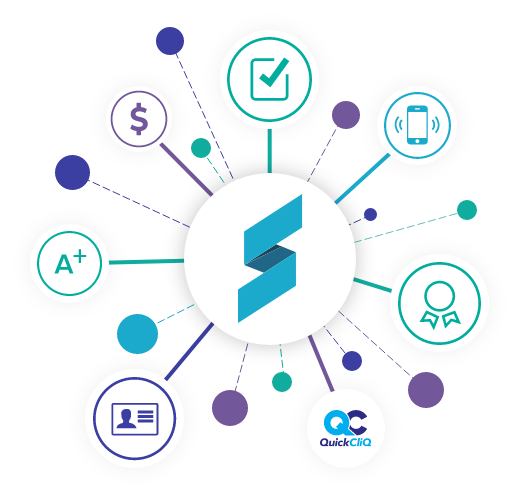 A Unified Platform for School Management
If you're looking for a one-stop shop for your school management system, Sentral solves your stresses.
From creating a balanced class, tracking attendance and efficiently creating wellbeing assessments, academic reports, to secure digital payments and cashless canteen ordering, it's all made easy in Sentral's single platform.