Need Help?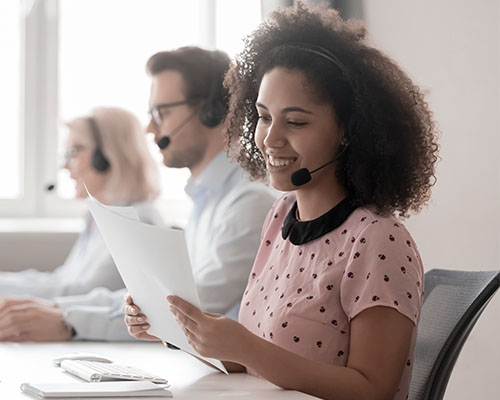 1. Call us for all your critical issues and security concerns
If you have a critical issue including a security concern or would like to speak to the support team to discuss your issue, please call the support desk on:
State Contacts
Sydney: (02) 9029 3993
Melbourne: (03) 9005 5304
Adelaide: (08) 7200 3703
Brisbane: (07) 3102 2576
Perth: (08) 6102 3638

*Note there is no need to lodge a ticket before calling.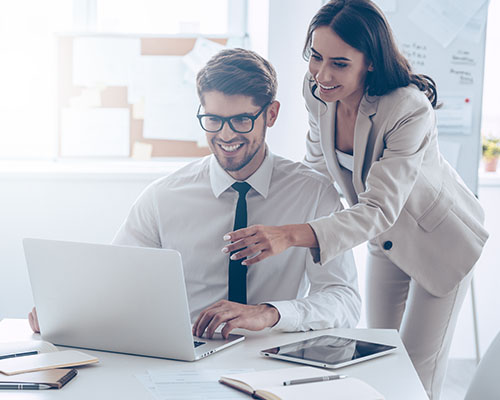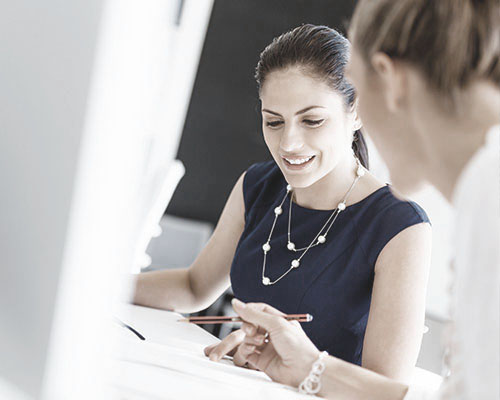 3. Pre-book your advanced booking session
Sentral's advanced booking sessions offer our customers an opportunity to prebook a time to meet one-on-one with a customer support agent to troubleshoot a specific predefined concern. Please click

here

for an 'Advanced Booking'.
Privacy Policy and Vulnerability Disclosure Policy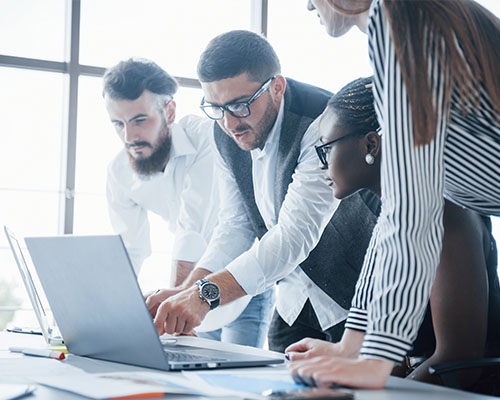 We realise how important security and privacy are to you and your school.
If you want to learn more about our privacy policy, please visit our Privacy Policy page. If you have identified a security issue, please read our Vulnerability Disclosure Policy page.
Sentral aims to offer schools best-in-class performance and functionality every day and that goes for our support as well
Accessing Help Centre through your mobile phone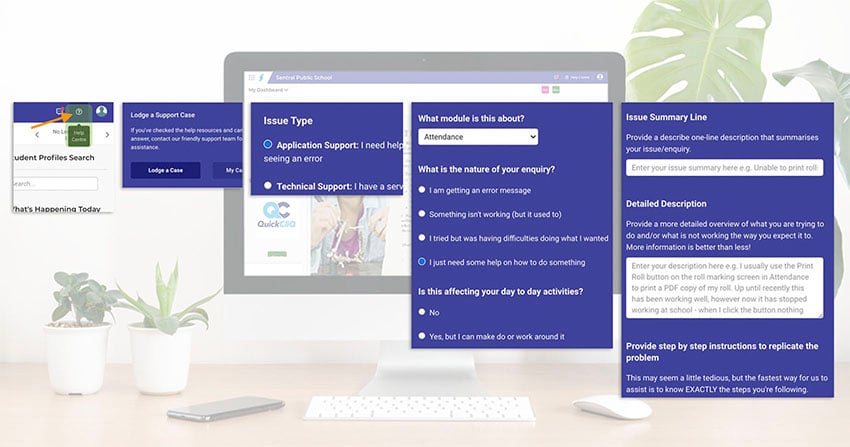 1. Click the Help Centre button in the top right of your Sentral screen.
2. Click 'Lodge a Case' and follow the prompts, providing as much information as possible.
3. Our support team will assess and prioritise your case within 1 business day. Assigning your case to one of our team within 1 business day will ensure the fastest possible response time. There's no need to call us right after submitting your case – we're on it.