Easy secure payments
Seamlessly integrated with Sentral, our digital payment solution SentralPay makes payments easier than ever. Parents can conveniently pay with one click through the Parents App or Portal, leading to more on-time payments and less administration.
Already trusted by over 2,500 schools across Australia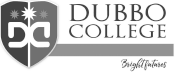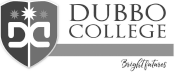 Key features & benefits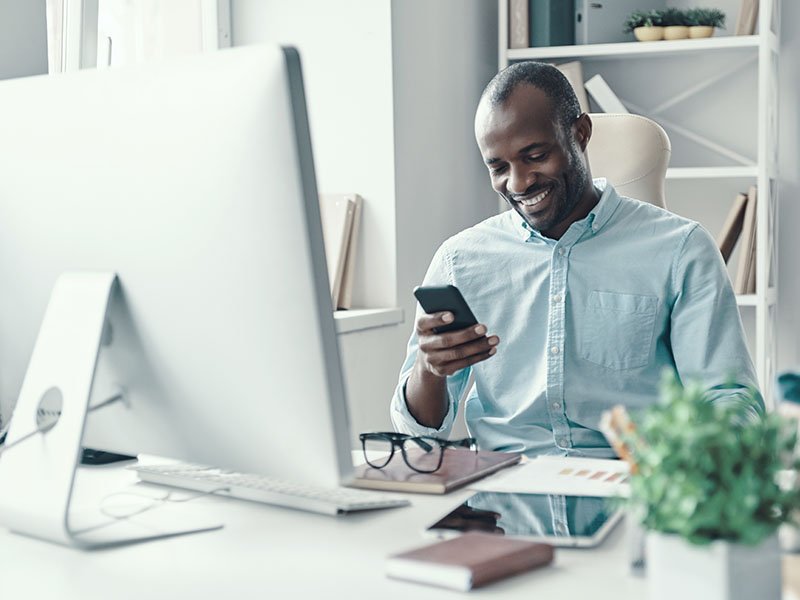 Everything in One Place
Sentral Pay is powered by Ezidebit and integrates seamlessly into Sentral as a module
One-stop-shop for all fees and billing
Auto-reconciliation of payments with your financial management system
Visibility across each step of the payments process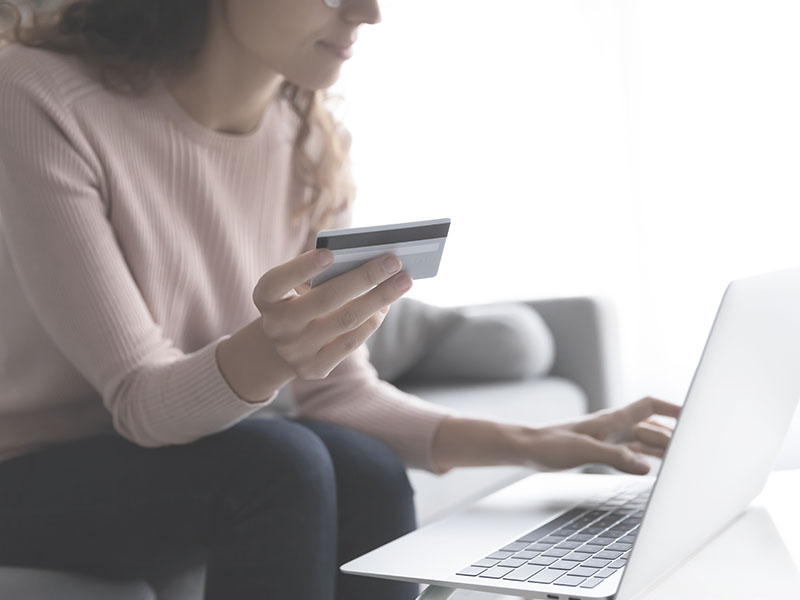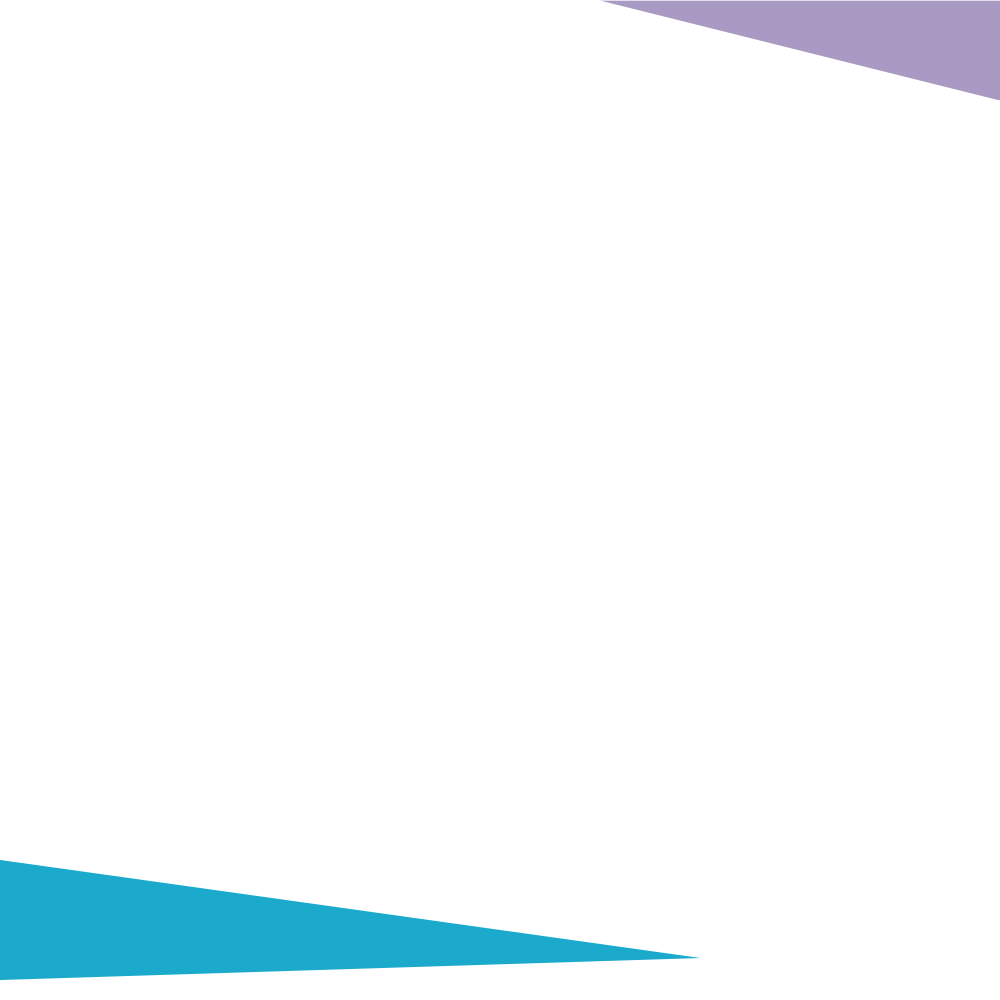 Simple automation
Sentral Pay automates the processes associated with multiple payment options
Access to Direct Debit (recurring payments) and Real-Time Payments
Parents can securely save payment methods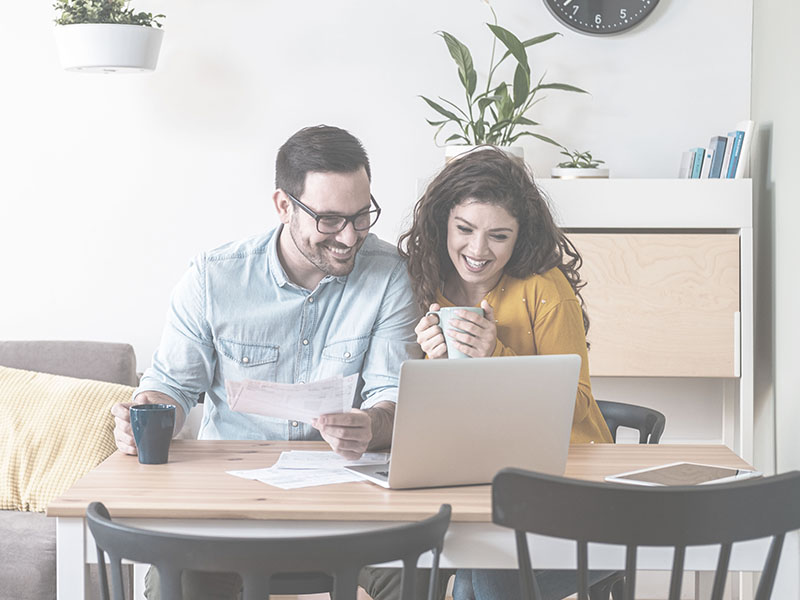 Simplified Payments
Help parents pay on time with just one click
Remove manual errors and cash handling
Offer set and forget payment options
Provides the ability to combine or split payments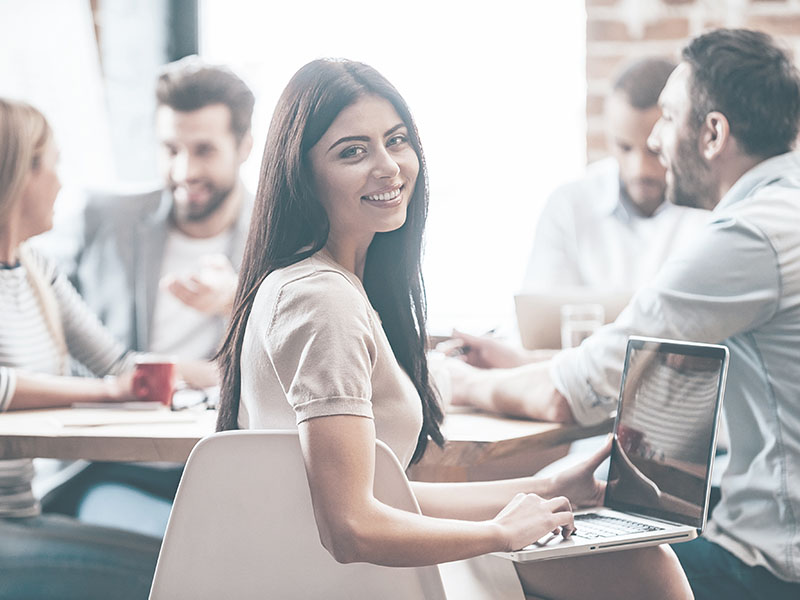 Help when you need it
Our payment experts will help guide you through the change
Each school will have end-to-end support during setup and onboarding
Access to comprehensive support materials via the Help Centre
Guides, FAQs and 'how to' videos
Australia's Leading Cloud-based School Management Platform
Are you ready to streamline your processes and free up your time to focus on your students?
Easy digital payments
Centralised
One-stop-shop for all fees and billing
Automation
Auto-reconciliation of payments with your financial management system
Easy tracking
Visibility across each step of the payments process
Less administration
Reduced manual intervention and errors
100% digital
All processes are digital. No manual interaction needed.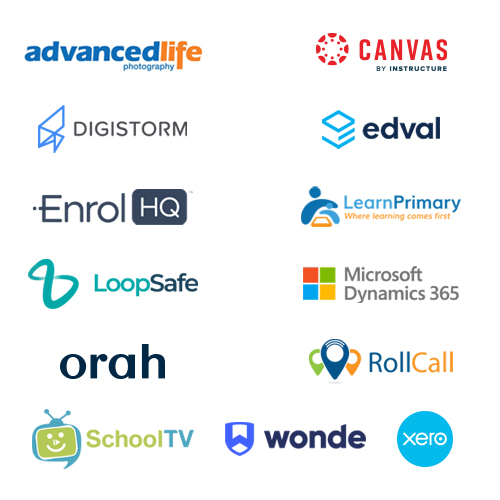 Integration with popular school platforms:
Staying true to our ethos of simplicity and consistency we recognise the importance of being able to integrate with other platforms you may be using. Whether it's managing your school diary, updating your enrolment system or checking payments from parents, the Sentral school management system works seamlessly with many popular Australian school Apps.
One platform to meet every school's need: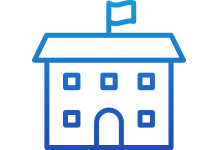 Public Schools
Sentral aligns with the government policy of developing cloud computing with our 'software as a service' mindset. With less time spent on infrastructure management, there's more emphasis on teaching and learning. Explore how to excel in school management with confidence.
Module features that deliver against all current Government compliance requirements

Data security meets the highest international standard: backed by Microsoft Azure and ISO 27001 accreditation

Scalable and configurable modules tailored to your school's needs

Administrative tasks made simple to save you valuable time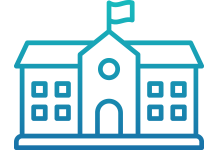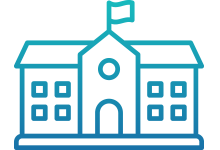 Independent Schools
We understand the complexity of multiple stakeholder requirements in independent schools. Already helping over 150 independent schools in Australia, our platform delivers on operational efficiency, 3rd party software integration, data security, compliance to parent communications and executive reporting requirements.
Seamless integration with existing systems for education, finance and human resources

Data security is assured by our partnership with Microsoft and our ISO 27001 accreditation

A cloud-based solution that improves security, administrative efficiency and real time data accessibility

Scalable and configurable modules accessible on multiple devices to support your daily school operations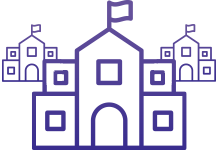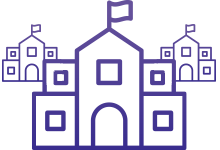 Enterprise Schools
For multi-campus school groups or government departments, Sentral offers enterprise level reporting and control over management of schools that sit within the group. We provide seamless integration with existing systems across multiple schools for a wide range of enterprise customers
including:
ACT Education Directorate enterprise solution across 90 schools

Caulfield Grammar School Enterprise Solution

Toowoomba Catholic Diocese Enterprise Solution across 31 schools

Offer comprehensive implementation and onboarding program tailored for enterprise specific needs
Whatever your role, Sentral can help
Secure & supportive are Sentral mandates
Safe & secure
Privacy & security come as standard with Sentral. With sensitive, school, student and parent data being held in our system, you can be confident that all compliance standards are met.
The Sentral cloud-based platform is powered by the globally-trusted expertise of Microsoft Azure

Sentral is ISO 27001 certified - meeting the highest international standard of information security management systems

Our payment solution is financially-compliant and PCI DSS Level 1 certified

Audited and compliant with government security requirements
Onboarding that's tailored to you
Sentral understands every school is different, with varying needs and wants. Don't get overwhelmed - let Sentral's professional team guide you to the most appropriate solution.
Access to a relationship manager to help onboard your school for success.

Ongoing training of school staff can be provided onsite or remotely

Sentral provides comprehensive online & printed guides to the platform, and video tutorials

Sentral has an Australian based support call centre to ensure you're catered for wherever you may be located across Australia
See how Sentral has helped schools across Australia
"Sentral was the right choice to move with the times and adoptan efficient cloud-based student management platform. The high-speed cloud infrastructure is easily scaled up or down to meet demand at no cost... I was able to empower teachers with the knowledge that it is really easy to use."
Assistant Principal, Learning & Wellbeing, Weston Public School, NSW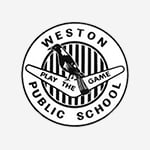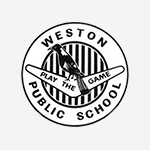 "It's reliable, it's safe. It's just so responsive. The highly configurable design of Sentral enables staff to foster their team culture and design new methods that work for them and keep the students at the centre of all processes. It's just changed the way we communicate… we don't have anyone slip through the gaps anymore."
Assistant Principal, Vermont Primary School, VIC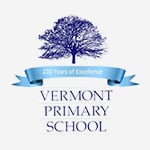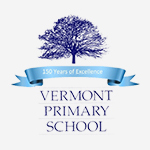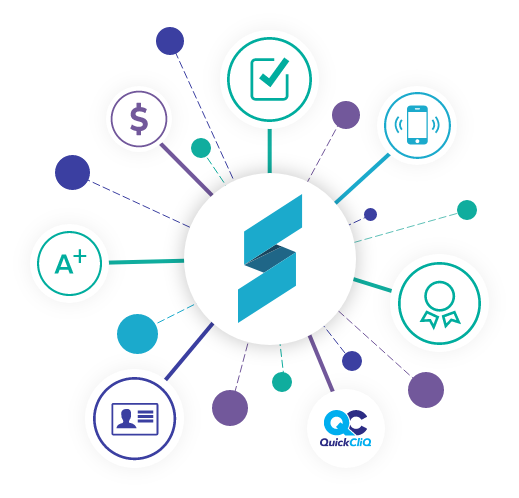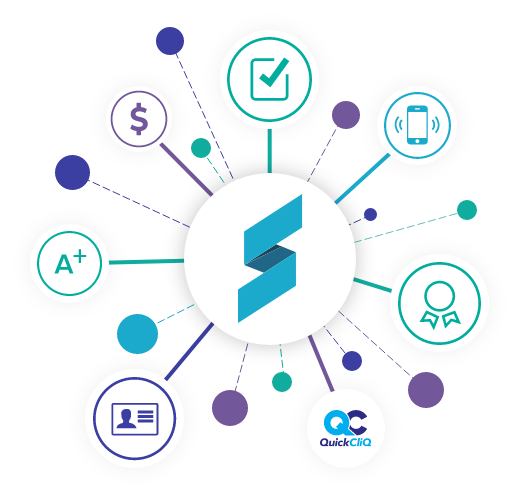 A Unified Platform for School Management
If you're looking for a one-stop shop for your school management system, Sentral solves your stresses.
From creating a balanced class, tracking attendance and efficiently creating wellbeing assessments, academic reports, to secure digital payments and cashless canteen ordering, it's all made easy in Sentral's single platform.
See it in action
Are you ready to streamline your processes and free up your time to focus on your students?