We're always looking for talented people to join us.
Our team at Sentral is a unique combination of talented experts that together provide schools the very best in education software solutions.
We believe that expertise comes in many forms and collectively, we can make a difference.
Our inclusive setting brings together staff from various backgrounds like school classrooms and leadership roles, IT professionals, software and network engineers, customer service leaders and business and finance experts.
We're always searching for new and exciting ways to improve what we do, which is why hiring the best people is vital. We also have a development crèche, supported by our senior developers where we nurture new talent.
Career Opportunities for Teachers and Parents
Teachers and parents have a special place in our heart. Some of our best employees have come from the education industry and have also been the end users of our Sentral product. If you are a teacher or a parent with a passion for the education industry and/or our product, don't let a confidence gap get in the way of submitting your application! We provide all the training you need, so whether you're looking for a career change or just a part-time gig we would love to hear from you!
Employee Benefits

Parental Leave
Enjoy quality time to bond with and care for your new bundle of joy with 12 weeks of paid parental leave.

Partner Leave
Enjoy time with your new bub with 2 weeks of paid partner leave and a 4 day work week during your first month back from partner leave.
Study Leave
Take 2 hours/week for study and 4 days/year for exams to further develop your education and career with us!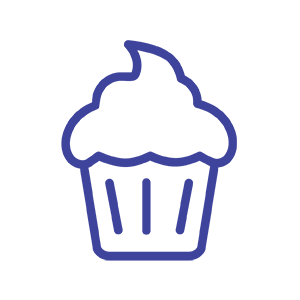 Birthday Leave
Celebrate your birthday with an additional day of paid leave that can be taken any time during your birthday month.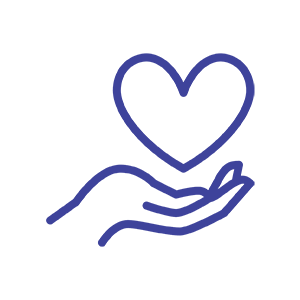 Day of Service
Get two days per year to focus on giving back to the community in meaningful ways.

President's Club
We recognise employees for outstanding sales achievements and contributions to the business. Awardees receive a 4 day paid vacation!

Team Appreciation Days
We dedicate a day per quarter to celebrating and rewarding our teams' efforts.

Circle of Excellence
An opportunity to recognise and reward our high performing employees who go above and beyond to demonstrate our values.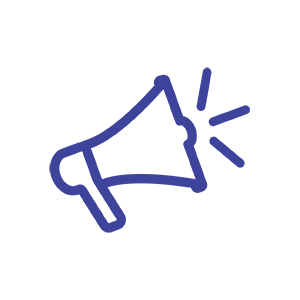 Shout Outs!
A personalised recognition program celebrating our employees achievements.

Referral Award Program
Refer top talent and receive a reward from us as a token of our appreciation.

Employee Assistance Program (EAP)
We offer employees a free confidential counselling service through Acacia, to assist and support them in all aspects of their life.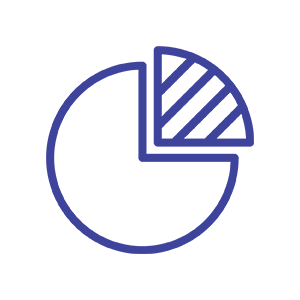 Employee Stock Purchase Plan
Get your piece of the pie by purchasing company stock at a discounted rate.

Salary Sacrifice
Pay for selected expenses before tax through our salary sacrifice options.

Social Events
Connect, unwind and have fun with colleagues through our regular in person and virtual social events.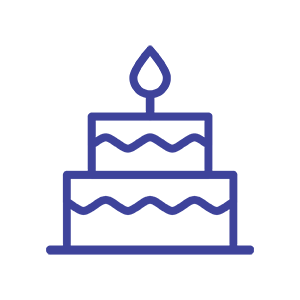 Office Celebrations
Celebrate wins, achievements, birthdays and anniversaries through our regular pizza lunches and birthday cake morning teas!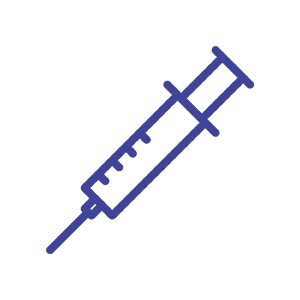 Flu Vaccinations
Say shoo to the flu with our free yearly flu vaccinations.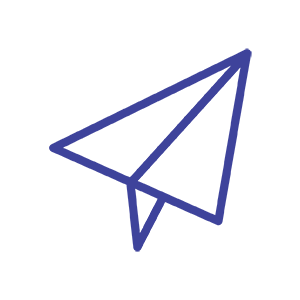 Flexible Working Arrangements
Find your perfect work life balance with our flexible working options.

Breakout Spaces
Take a break, socialise or enjoy a few games of table tennis or pool in our breakout spaces.
Sentral Careers
Sentral is a sub-brand of Global Payments, a world leader in software solutions and a Fortune 500® company which is on a mission to accelerate their customers' full potential.

When you click on the link below you will be redirected to Global Payments Australia & New Zealand careers page where you can view and apply for current vacancies at Sentral. If you have any questions about our open roles, please contact Kristy Ward at kristy.ward@globalpay.com

Thank you for your interest in careers at Sentral. We look forward to hearing from you!