Valuable connections
We value credibility, reputation and vision very highly, which is why we always choose to work with companies who hold those qualities in high regard.
Our education partners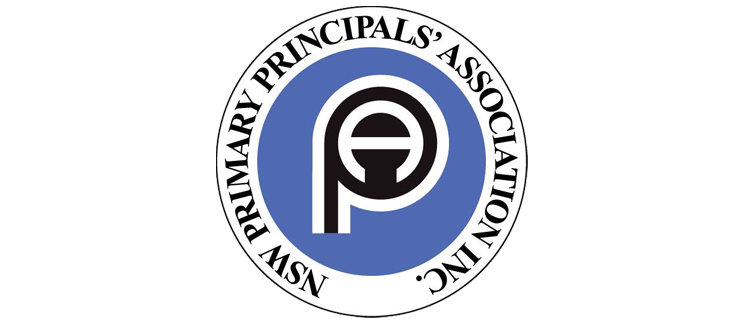 New South Wales Primary Principals' Association
A professional association for Primary Principals of Public Schools throughout New South Wales with a membership of over 1800 Principals.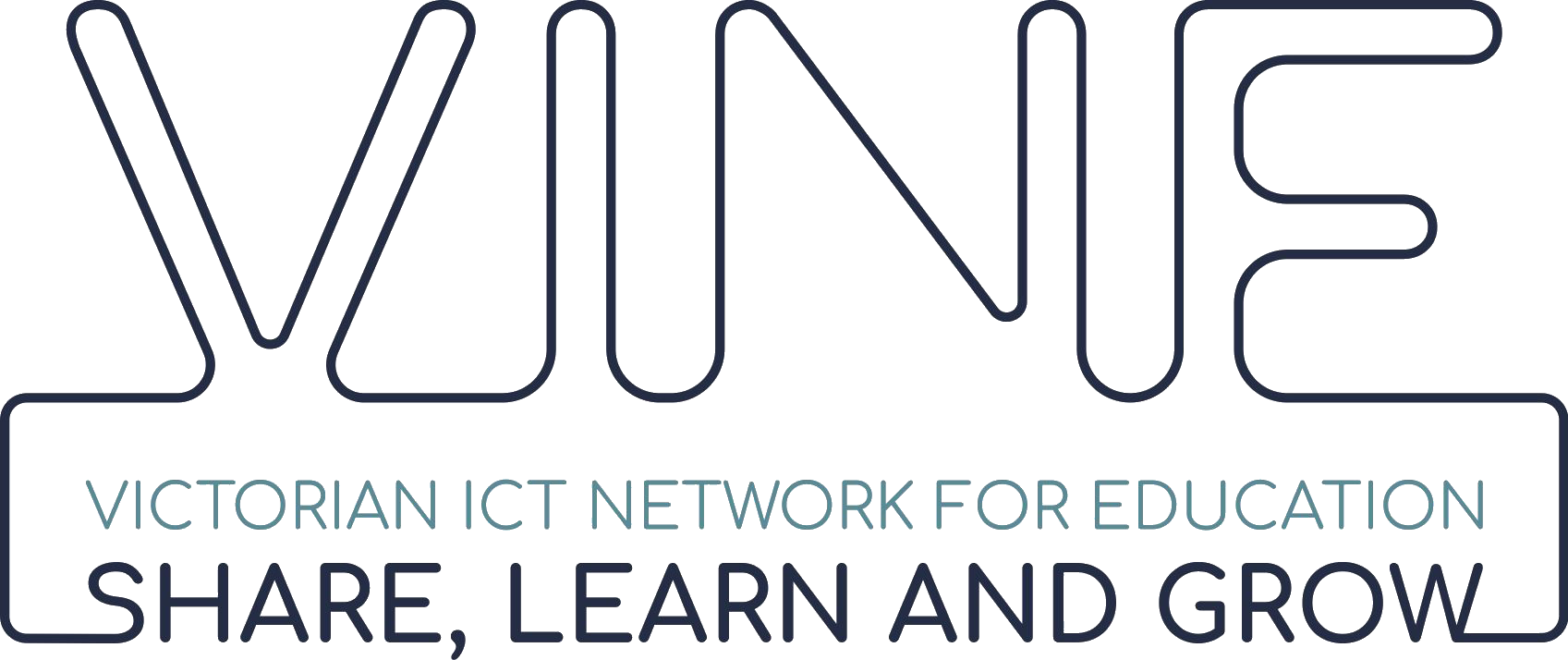 The Victorian ICT Network for Education (VINE)
Is a professional Association committed to nurturing the effective and innovative use of information communications technologies in all areas of K-12 education to improve and enhance learning for students.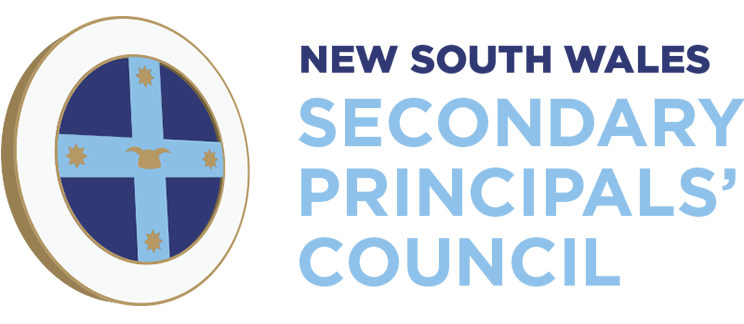 New South Wales Secondary Principals' Council (NSWSPC)
Is a professional body which represents Principals of government schools and colleges in New South Wales that have secondary school enrolments. These schools include government high schools, colleges, central schools, community schools (K-12) and a range of schools for specific purposes.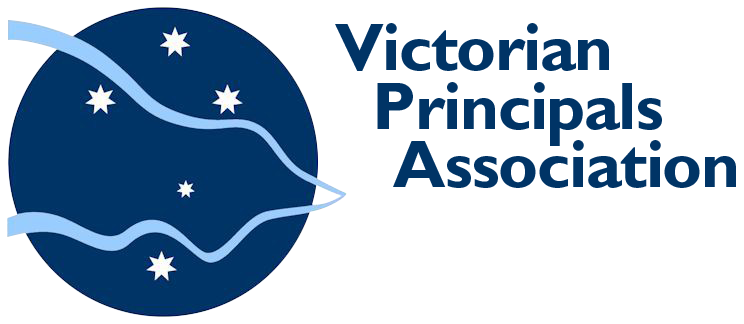 Victorian Principals Association (VPA)
Is a professional association that recognises the opportunities and challenges that are faced by educational leaders and actively advocates for them in their complex roles of school leadership, by ensuring they are connected, united and empowered.
Whatever your role, Sentral can help

SENTRAL STATION PODCAST
Hear how Sentral helps schools work smart
The Sentral Station podcast hosts discussions on education to help elevate positive messages and approaches to improve outcomes.