"(The Sentral) Parent Portal has been a game changer for communication with our parents."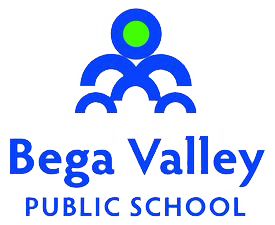 "During the severe COVID-19 disruption to normal reporting routine, Sentral responded to help streamline primary school reports. Working closely with the PPA, Sentral recommended a course of action that satisfied DoE guidelines by developing specially customised reports templates. There's no doubt that Sentral's efforts saved many schools countless hours in providing quality reports for Semester 1, 2020. THANK YOU, Sentral."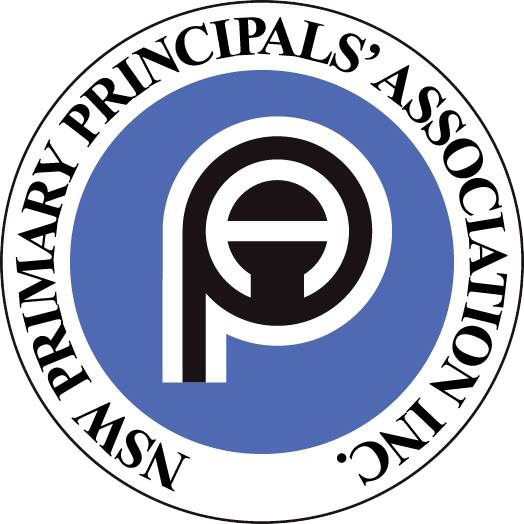 "At Stirling North we have been using Sentral for almost a year now and it has made many things easier. Our roll books are electronic which allows text messages to be sent to absent families. It makes tracking of student attendance easier and we have now completed our first student report on Sentral with amazing results. We no longer need to hand over USBs or worry about the format and layout of reports changing from different computers. It is all compiled in a professional looking document that is custom made for our needs. We have found Sentral easy to use, professional to deal with and all at a cost that can easily be budgeted for."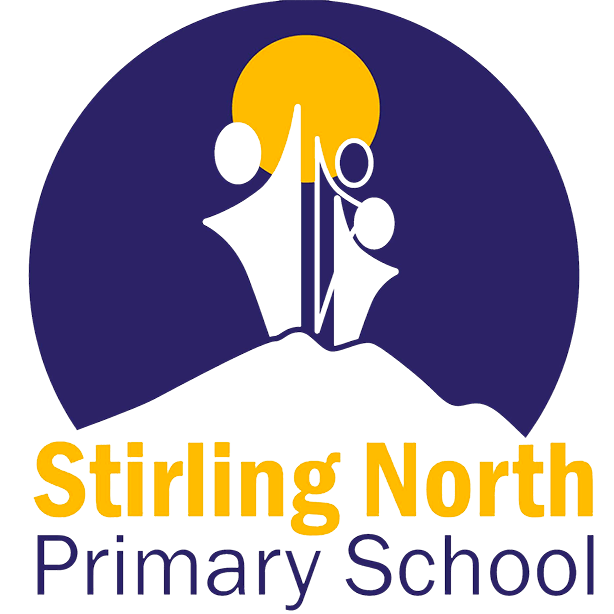 "I'm an Administrator of Sentral at Wadalba Community School. My main role is to set up and administer the Reports package. In my 5 years in this role, Sentral has been integral to improving the reporting process at Wadalba in the 15 years I've been teaching. Sentral has ensured we don't suffer data loss which used to be a common experience in previous software packages. Any time I've been unsure with a feature or component in Sentral, the help desk has always been able to guide me through the issue. They also make sure I understand the process ensuring I can complete the steps myself in the future should I need to. On a few occasions, due to the way some of our classes are structured, the team at Sentral have gone above and beyond to find a solution to my problem even when it's been a specific issue to our school. I can't recommend enough to any school not currently using Sentral that they consider this package as an integral part of the administration process."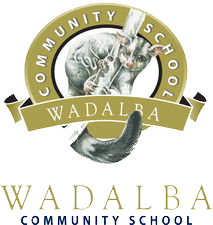 "I love using Sentral as it allows me to view the day's schedule at a glance with just a touch of a button. This ensures my job runs smoothly and effectively."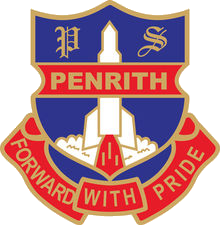 "Sentral is user friendly and the help guides are amazingly organised which makes it easier for you to search for solutions should you forget something on the platform."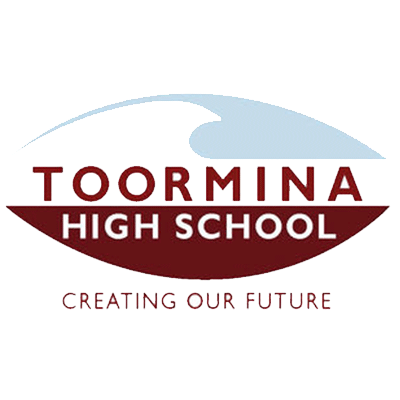 "Mark Marshan knew Sentral was the program to progress his teaching career in NSW."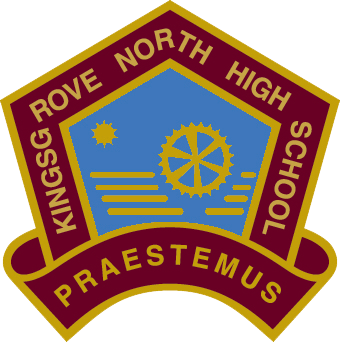 "Gyllian Godfrey loves Sentrals' reporting functionality because she and her staff can generate reports at the click of a button."

"Debbie Korn finds Sentral staff helpful to complete her school administration efficiently."
"I love being able to notify staff members about any information using group message. The functions I use most is searching for student information by making enquiries and the attendance system. But the best feature is the m.sentral which means I am able to login and view information via my smartphone."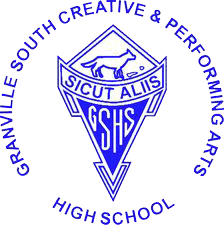 Whatever your role, Sentral can help

Sentral Station Podcast
Hear how Sentral helps schools work smarter
The Sentral Station podcast hosts discussions on education to help elevate positive messages and approaches to improve outcomes.
See it in action
Are you ready to streamline your processes and free up your time to focus on your students?