"We at Berwick Chase Primary love how we can nominate kids for awards, allocate the kids with earnt house points, and then with the click of a button, print our snazzy custom-made certificates with the student's name and grade on it! So easy!!"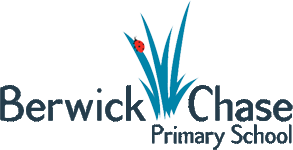 "Being a casual teacher, walking into a school knowing they use Sentral gives me a sense of calm. Having the ability to access important information about a school and its students allows me to do a better job in providing uninterrupted education to students."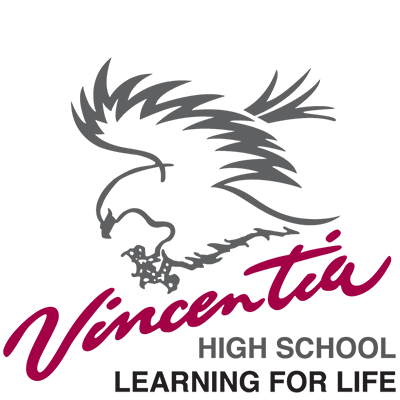 Whatever your role, Sentral can help

Sentral Station Podcast
Hear how Sentral helps schools work smarter
The Sentral Station podcast hosts discussions on education to help elevate positive messages and approaches to improve outcomes.
See it in action
Are you ready to streamline your processes and free up your time to focus on your students?