We take the security of our systems seriously, and we value the security community. The disclosure of security vulnerabilities helps us ensure the security and privacy of our users.
Guidelines
We require that all security researchers:
Make every effort to avoid privacy violations, degradation of user experience, disruption to production systems, and destruction of data during security testing;
Use the identified communication channels to report vulnerability information to us; and
Keep information about any vulnerabilities you've discovered confidential between yourself and Sentral until we've had 90 days to resolve the issue.
By following these guidelines when reporting an issue to us, we commit to work with you to understand and resolve the issue quickly (including an initial confirmation of your report within 72 hours of submission). We do not provide compensation for reporting such issues.
In the interest of the safety of our users, staff, the Internet at large and you as a security researcher, the following test types are excluded from scope:
Findings from physical testing such as office access (e.g. open doors, tailgating);
Findings derived primarily from social engineering (e.g. phishing, vishing);
UI and UX bugs and spelling mistakes; and
Network level Denial of Service (DoS/DDoS) vulnerabilities
Things we do not want to receive:
Any personally identifiable information (PII)
How to report a security vulnerability?
If you believe you've found a security vulnerability in one of our products or platforms please use this link.
Please include the following details with your report:
Description of the location and potential impact of the vulnerability; and
A detailed description of the steps required to reproduce the vulnerability (proof of concept scripts, screenshots, and compressed screen captures are all helpful to us).
Please do not disclose your security research that relates to Sentral until we have finished addressing the vulnerability.
Whatever your role, Sentral can help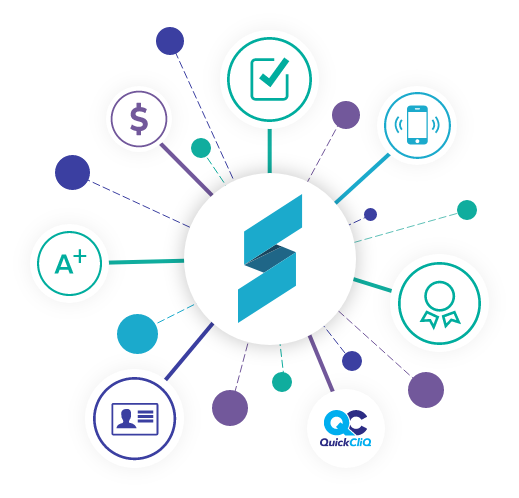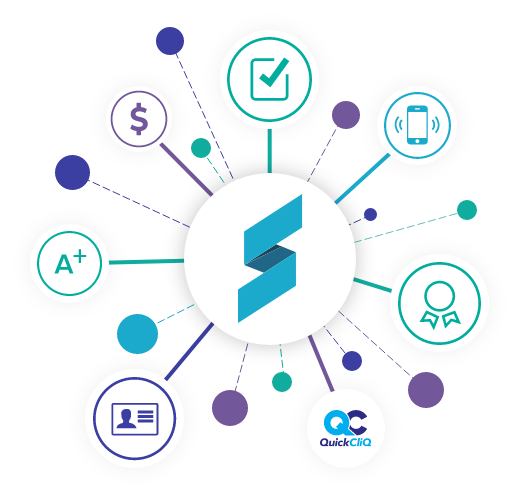 A Unified Platform for School Management
If you're looking for a one-stop shop for your school management system, Sentral solves your stresses.
From creating a balanced class, tracking attendance and efficiently creating wellbeing assessments, academic reports, to secure digital payments and cashless canteen ordering, it's all made easy in Sentral's single platform.