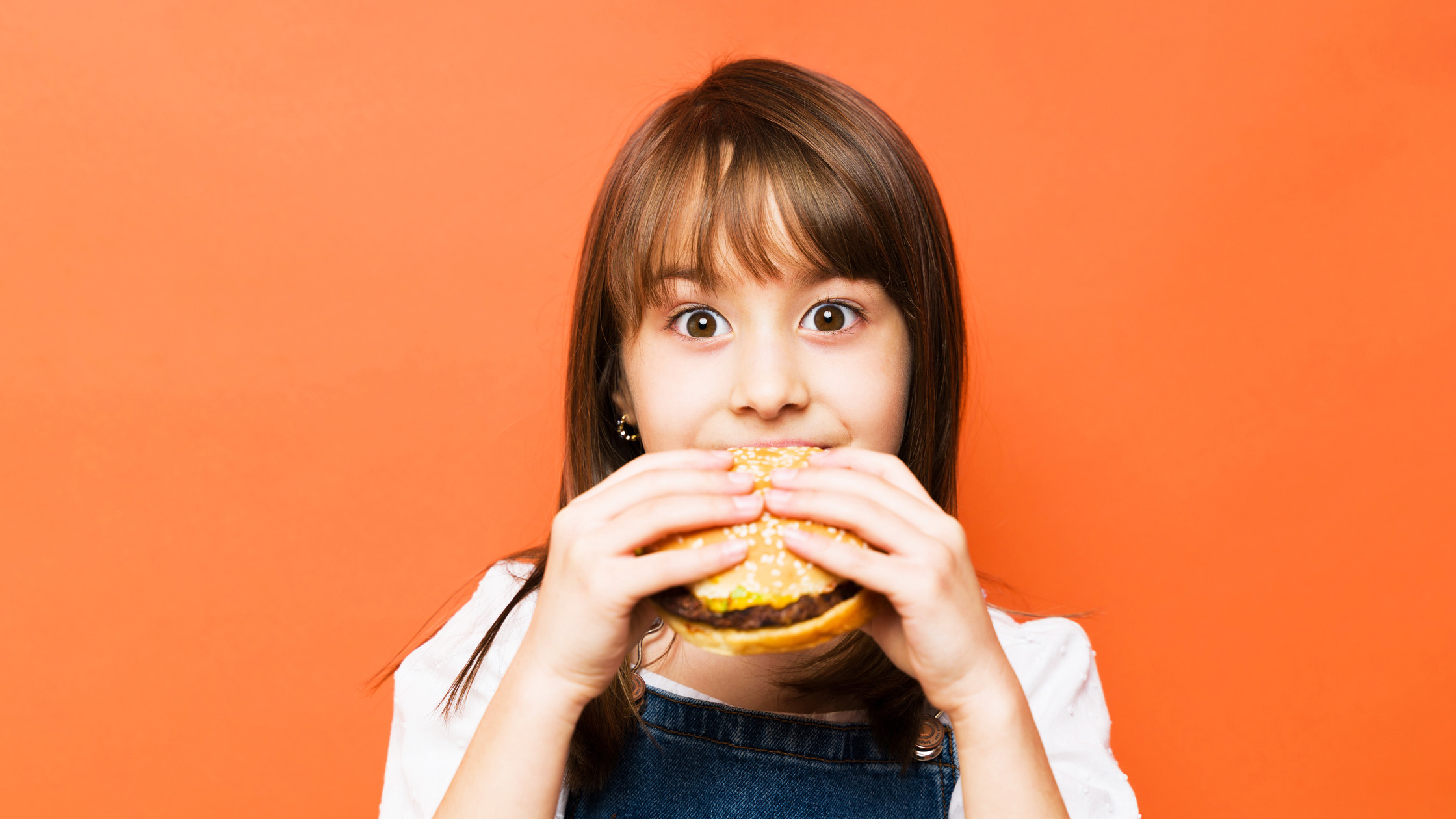 Outdated manual process and paper-based orders - an opportunity for change.
A parent-run canteen for an Independent co-educational school located in Sydney's west faced several challenges managing its canteen services as a result of an outdated manual ordering system.

Before implementing Sentral's StudentPayPlus, the canteen relied on cash transactions, brown paper bags for orders, and human resources to manage orders and payments. This process led to issues such as lost orders, students claiming orders were missing, and a cumbersome cash-handling process.
"It required… a lot of human resources to do that. So, we were using old-school brown paper bags. What [... transpired from that method, was we'd have students coming to the canteen saying they placed an order, but it had gone missing. There was no way of actually establishing if there was a brown paper bag." Amy C, Head of Business Operations, Independent School in Western Sydney.
StudentPayPlus - Streamlining the ordering and payment process
The school decided to address its canteen operation challenges by adopting Sentral's StudentPayPlus with the aim of streamlining the ordering and payment process and eliminating the need for cash handling and paper-based orders.

Sentral's StudentPayPlus would allow parents to place orders online which would ensure better accuracy in order fulfilment by reducing the risk of lost orders. The goal was to transition the parent community to the new online platform and centralise payments through the system.
The implementation of StudentPayPlus involved collaboration between the school's administration, IT department, and canteen staff. The new system replaced the traditional cash-based approach, allowing parents to place orders online. Staff members were involved in the setup process and the printing of class orders and reports for the canteen and the canteen menu was made accessible through the platform.
"There's no more cash handling so that's taken that off our accounts team". Amy C, Head of Business Operations, Independent School in Western Sydney.
Positive outcomes
The adoption of StudentPayPlus led to several positive outcomes for the school's canteen operations:
Efficiency: The new system eliminated the need for manual cash handling, reducing the burden on staff and minimising human errors. Orders were accurately recorded and easily managed.
Accuracy: Lost orders and misunderstandings regarding placed orders were significantly reduced, improving the overall accuracy of the process.
Resource Savings: The canteen operation required fewer human resources. Previously, multiple parents and staff members were involved in managing orders and cash. With StudentPayPlus, one staff member was sufficient to manage the process.
Time Savings: The transition from cash to an online platform streamlined processes, making order management faster and more efficient.
Parent Engagement: Although slow initially due to language barriers and a preference for cash, parent engagement improved over time. The school's efforts to communicate through newsletters and the parent portal contributed to this shift.
"The feedback from parents has been fine… They've had no issues with the online platform." Amy C, Head of Business Operations, Independent school in Western Sydney.
Sentral's StudentPayPlus successfully addressed the challenges faced by the school's canteen operations, offering an efficient and accurate solution for online ordering and payment. The transition yielded positive outcomes and set the stage for potential expansion into other school processes.
"I have loved the StudentPayPlus online platform for our canteen ordering. It has certainly taken the burden off our human resources."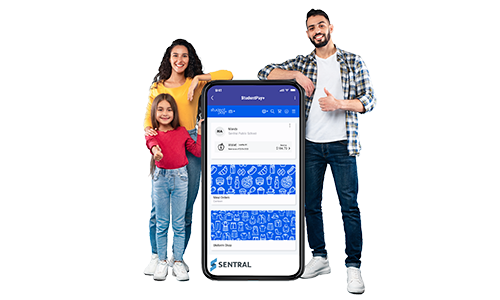 ---
Learn how your school can use StudentPayPlus to streamline your school's canteen, uniform ordering and donations experience.
---