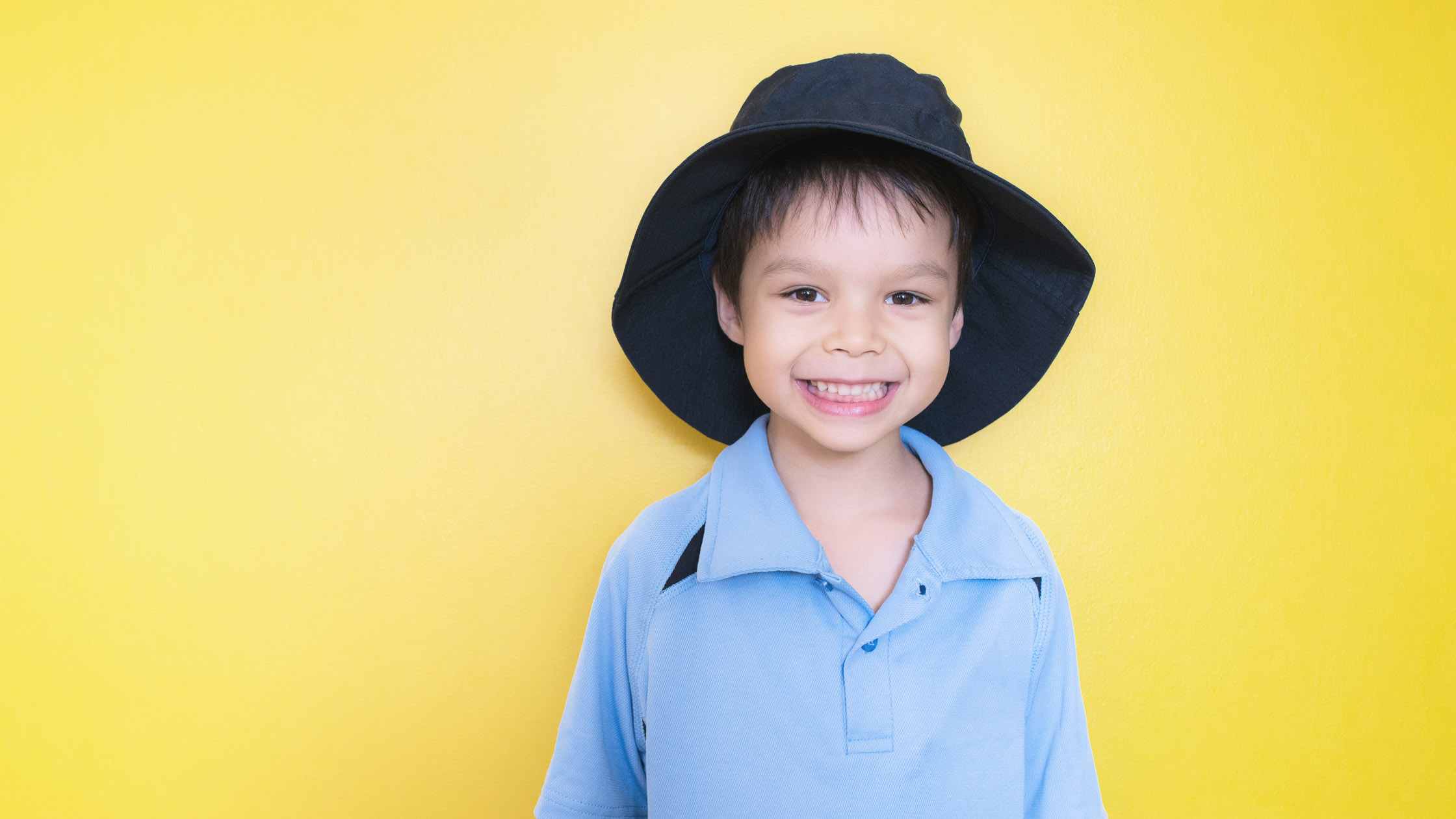 We are excited to announce our new partnership with advancedlife.
This partnership allows you to integrate your advancedaccess and Sentral sites, taking the hassle out of school photo day.
Once you have granted access to your Sentral data to advancedlife, you can seamlessly share student and staff data. Once images are available, you can automatically import photos taken by advancedlife to update your student and staff images in Sentral.