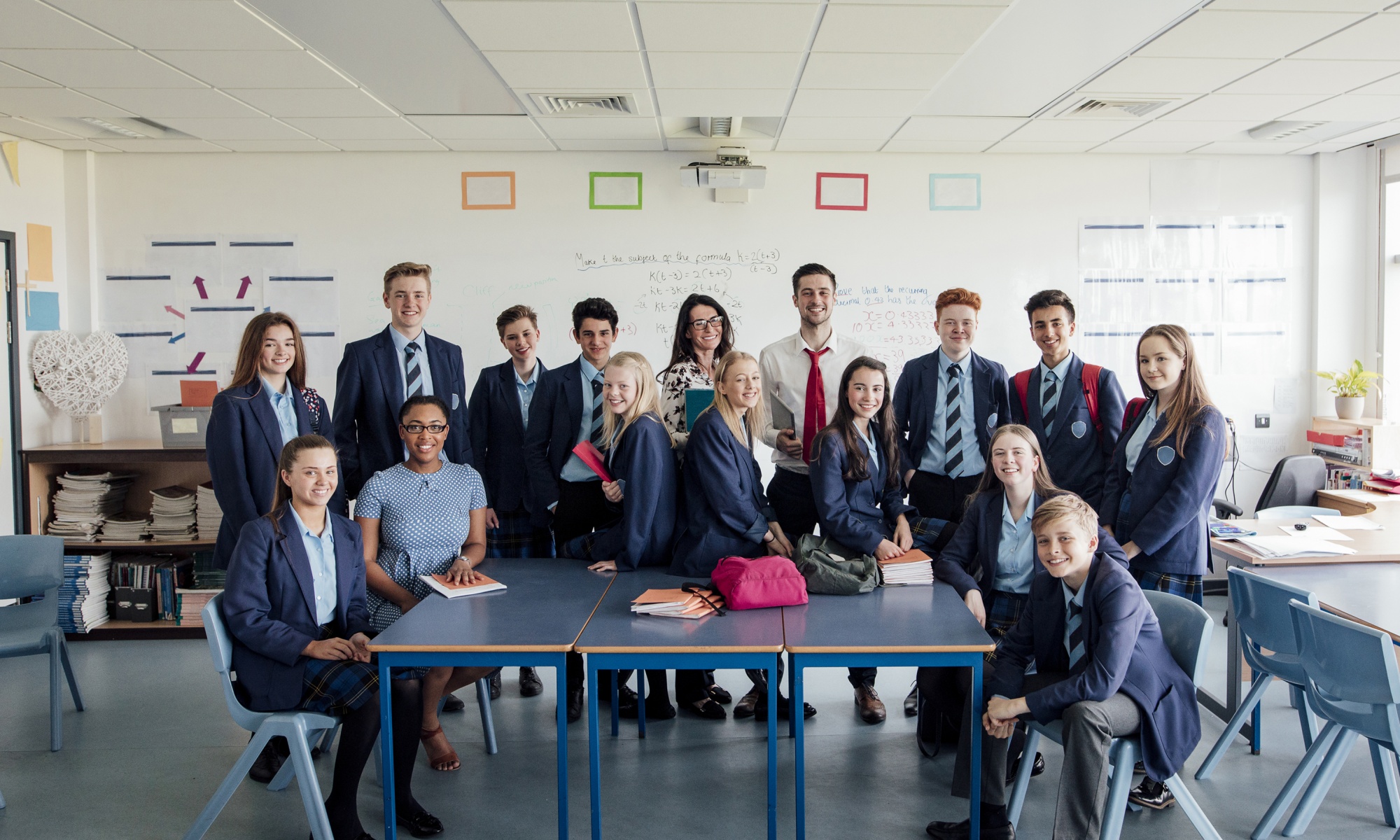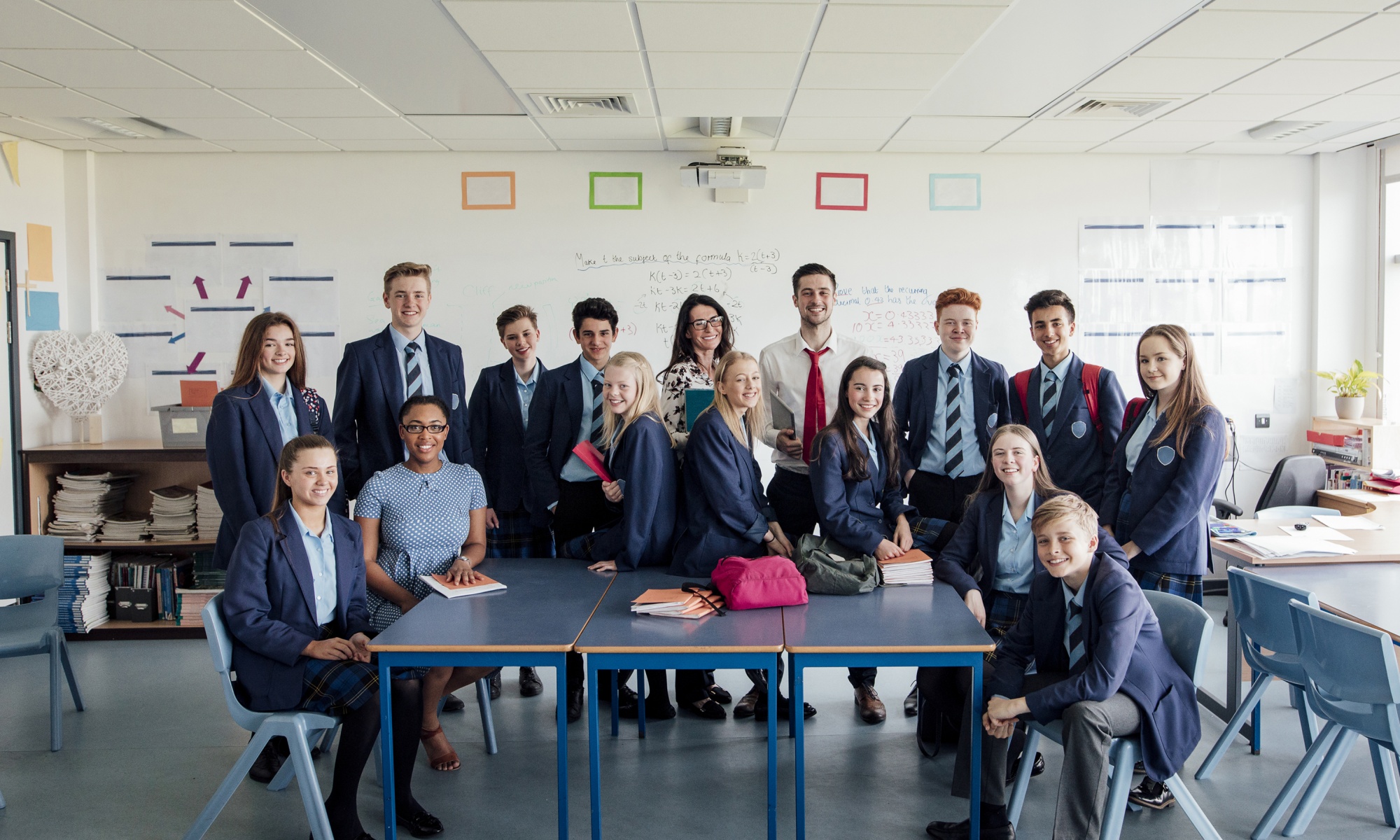 ""This makes life so much easier than I thought it was going to be. Thank you!""
2020 will no doubt be remembered as a year where the only constant seemed to be 'change'. And as schools were just coming to terms with new routines as a result of the pandemic, the Australian Government Department of Education released new requirements for the collection of census data.
Recognising that completing this process accurately is vitally important for non-government schools, Sentral responded quickly by creating a tool to assist with data collection.
The new requirements included:
Collection of data in 'cohorts
New methods of labelling, formatting and lodging data into the government's new Census Upload Tool excel spreadsheet
Sentral developed a tool which enabled schools to generate and download an Excel report for their selected Census Reference Period. It captured the majority of schools' data in the format required for the Census Upload Tool, thereby significantly reducing the manual workload and chances for errors.
Sentral
reduced the process into 5 simple steps
and supported the tool with a comprehensive and simple-to-follow user guide.
The new tool was very well received by schools, creating a smooth and seamless response to the 2020 Non-Government Schools Census Reporting.