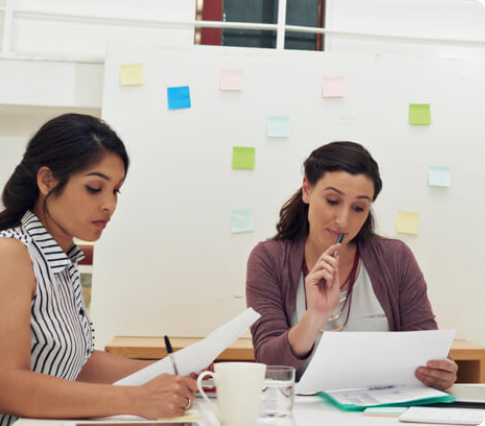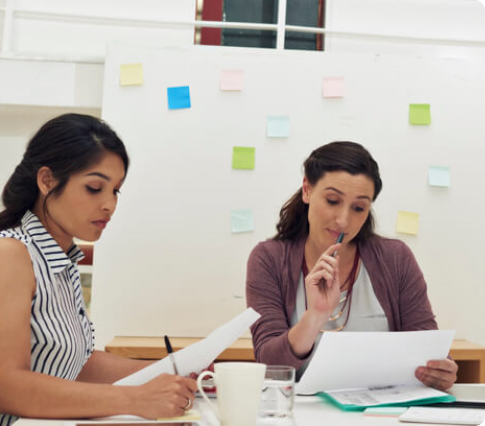 The COVID-19 situation in 2020 provided unprecedented challenges for schools as they faced a variety of closures, transitions to online learning and phased restarts. And all that in the space of just two terms. Teachers responded promptly and professionally to continue providing quality education for our children. Many had to quickly adjust to modified curricula to cope with the new circumstances. This resulted not only in changes to learning material and approaches to teaching, but also to reporting.

In response, the Department of Education in NSW issued new guidelines for 2020 Semester 1 Primary School reports. This included that schools were not required to use A-E grading. For schools with well implemented routines for creating reports, this sudden change represented a major challenge. This is where Sentral stepped in.

In close collaboration with the NSW Primary Principals' Association, Sentral quickly assessed the options available to NSW Primary Schools and made a recommendation for best practice. Specially designed report templates were developed to meet the DoE requirements. They were freely distributed to Sentral schools within a very tight timeframe. Sentral clearly described the procedural aspects of decision making required by schools to help them quickly and easily use the new templates. They were supported with comprehensive guides and 'how-to' videos to minimise the time taken to download, install and configure them. Click here to see the reporting resources: sentral.com.au/primary-school-reporting-nsw-s1

The strong partnership between multiple teams within Sentral, and the NSW Primary Principals' Association delivered a result that achieved massive efficiency gains for NSW primary schools. This is yet another example of Sentral's complete commitment to working in collaboration with its industry partners to continue helping teachers and students be the best they can be. In response to the great outcomes achieved, the team at Sentral is very pleased to share this complimentary endorsement from the NSW Primary Principals' Association.
"During the severe COVID-19 disruption to normal reporting routine, Sentral responded to help streamline primary school reports. Working closely with the PPA, Sentral recommended a course of action that satisfied DoE guidelines by developing specially customised reports templates. There's no doubt that Sentral's efforts saved many schools countless hours in providing quality reports for Semester 1, 2020. THANK YOU, Sentral."