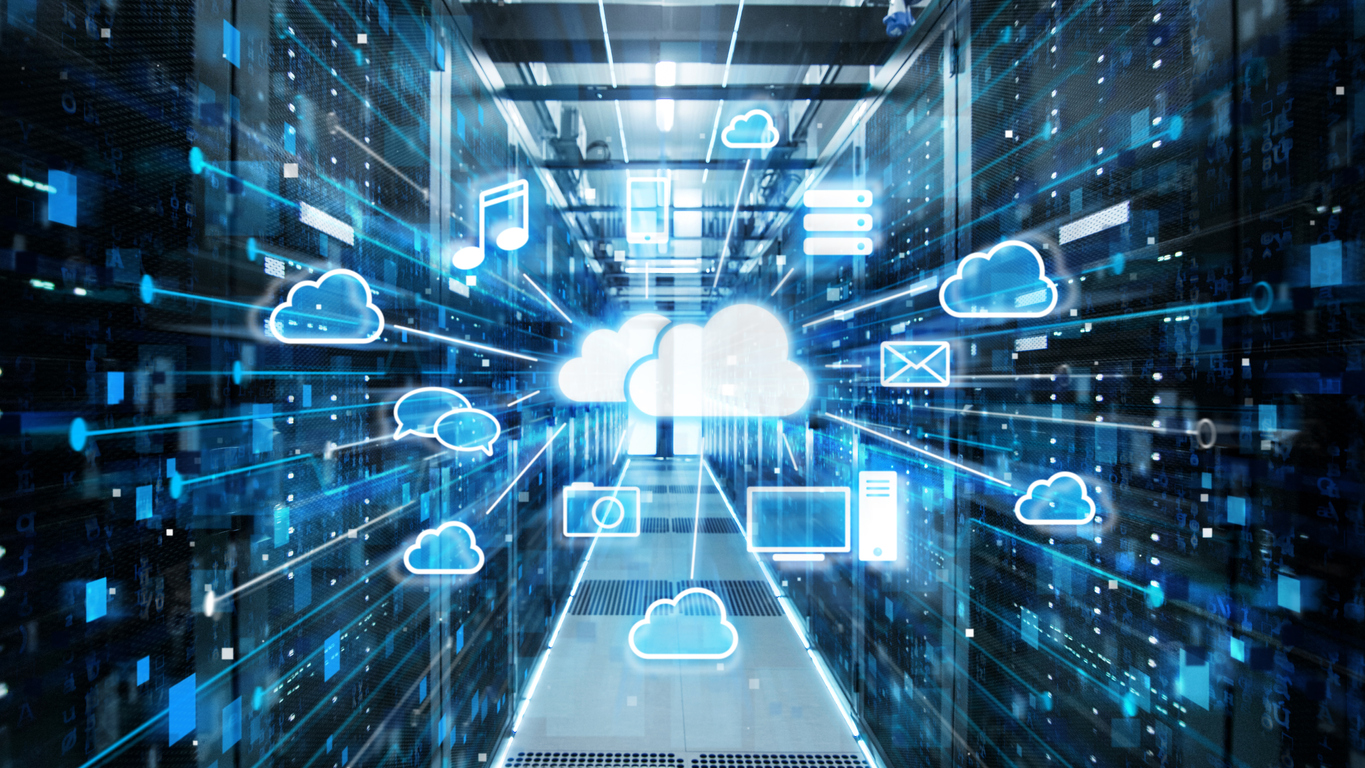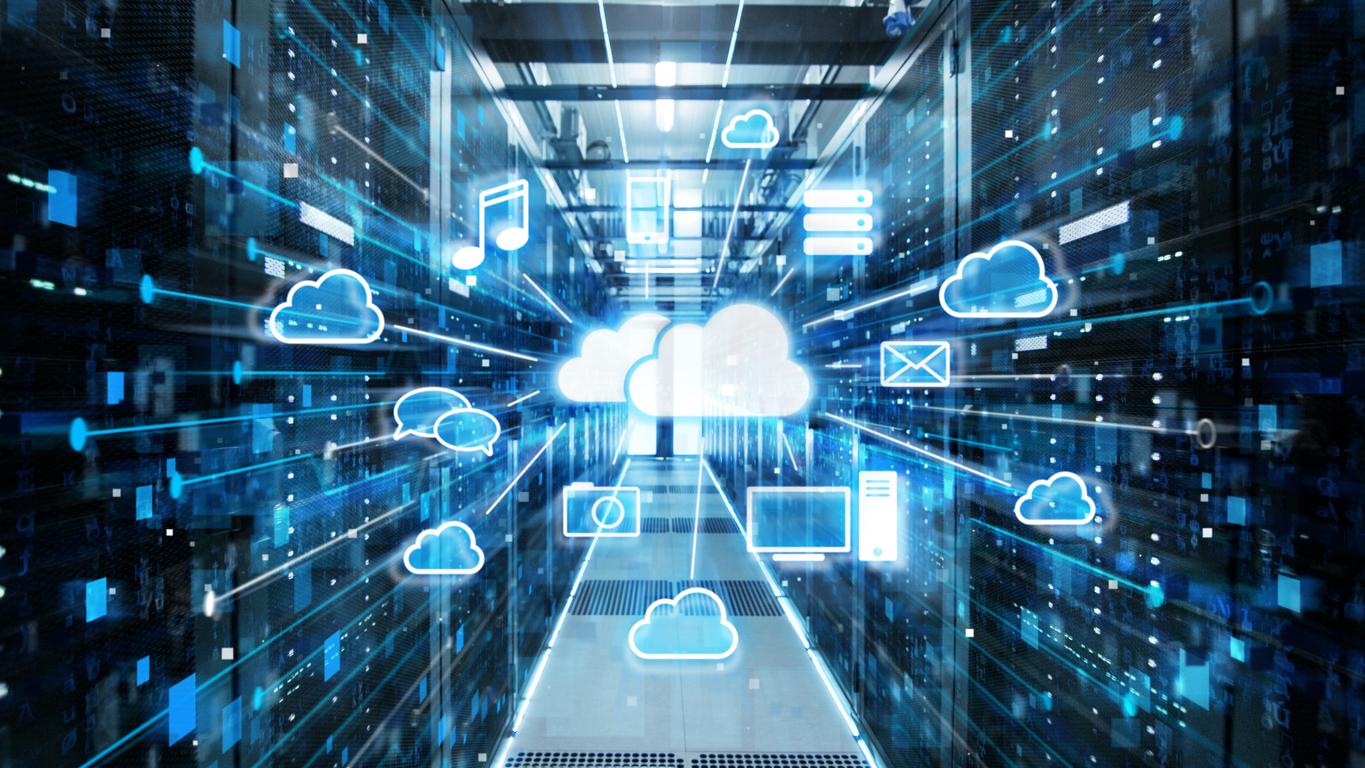 For decades many organisations and educational institutions relied heavily on physical servers to store data, communicate with each other and access resources easily. The growing need for reliable network connectivity is largely due to the increasing demand of the modern world when it comes to accessing accurate information quickly, seamlessly and in real time, no matter where you are.
For years schools appreciated servers as highly essential and functional but soon discovered as demand increased, it was not flexible. While physical servers have proven to be an effective solution for many years, there are several qualities lacking that will hinder technological advancement.
Why your physical servers should be history!
Unreliability: While most schools continue to use servers they sometimes experience inevitable breakdowns affecting school productivity and workflow. For example, a server breakdown during report-writing season would result in a delay in finalising school reports.
Unscalability: Servers do not give schools the flexibility to reach economies of scale in a quick and cost-effective way due to limited bandwidths service providers may have on offer.
Risk: A server in the classroom or school office could be affected by disasters, such as a fire or malfunction in which case valuable school data may be lost.
Technology and IT Support: Keeping up with technology can be costly and investments into servers are a dreaded expense for any school, particularly when new advances or updates drop into the market. A server also requires constant IT support and rely heavily on a full-time staff member or a third company IT provider.
Serviceability and warranty: A server warranty only lasts a few years and could be shorter than the standard education period of a child over the course of their schooling years. Once a manufacturer's warranty expires there are two issues at hand, the first being parts for particular models can cease and if they are still available, they can be expensive to source. If schools experience this situation, it is recommended that an investment in the cloud is undertaken to avoid this reoccurring problem.
Sentral Education believes the future is the cloud
The move to the cloud is fast becoming the norm across all industries and education is no exception. Schools are embracing technology and benefitting from using cloud computing across all school functions.
Cloud computing is simply the delivery of computing services – servers, storage, databases, networking, software, analytics and more – over the Internet, you probably already use cloud storage such as Netflix, Spotify and Office365.
Users will notice improved functionality, faster speeds, regular upgrades and easy access to module releases and benefits from third party integrations.
Why Cloud Computing is the right answer
Simplicity and flexibility: Schools will be able to reduce their IT support requirements, reduce infrastructure and space, receive automatic updates and enjoy seamless expansion of bandwidth for data. This will ensure your school future proofs its expansion and scalability needs.
Speed and accessibility: With a 99.9% uptime, teachers will not be bogged down by technical issues and get to do what matters most to them in the classroom. Staff will also have access to Sentral anywhere and anytime across any mobile device with high speeds and no disruption during peak periods.
Value Creation: Moving to the cloud reduces capital costs in IT infrastructure (such as servers), has no data limits, reduces IT support costs and lowers total cost of ownership for most schools.
Security: Sentral's cloud software complies with all Government privacy requirements, is stored in numerous geo-redundant storage (GRS) and has regular data back-ups and fast restoration so schools can rest assure that data is kept safe and secure.
DON'T BE LEFT BEHIND
The shift to the Cloud from your current on-premise server is simple – contact your Sentral Consultant today!