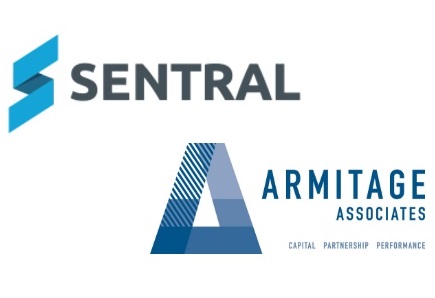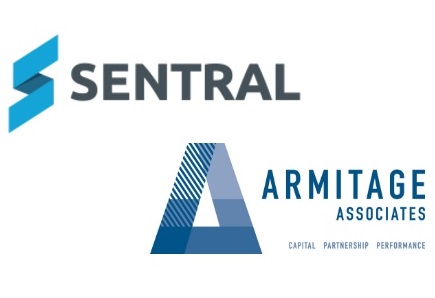 Sentral has brought on a strategic investment partner in Armitage Associates to continue to support and drive ongoing growth.
There will be no change to Sentral's business operations as a result of Armitage's investment. Sentral's founding Directors continue to be responsible for day-to-day operations and remain shareholders of the business alongside Armitage. Ian Basser, Managing Director of Figaro Partners, has joined Sentral as chairman as part of the transaction.
Sentral CEO Geoff Byers said "We are excited to have the financial backing of Armitage to continue to expand our business. We are seeing significant demand within all education sectors for Sentral's school administration software as education in Australia rapidly embraces the move to cloud based solutions. Our corporate advisors, Right Click Capital, advised us throughout the transaction and have brokered a partnership with Armitage that will allow us to invest in additional business resources to continue to support the growth of the company.
Mark De Ambrosis, Managing Director of Armitage Associates, said "This is a fantastic example of the Armitage model – partnering with leading operators in a growing education market to provide capital and support for ongoing growth".
Armitage history and investment strategy:
Armitage Associates is a growth equity firm established with the support of the Melbourne-based Schwartz family. Armitage's investments focus on providing capital and management support to small and medium sized businesses in Australia.
Armitage looks to partner with management to assist in growing their company providing equity capital for growth. Armitage is fortunate to have long-term patient capital and adopts a long-term investment approach.
About Sentral:
Sentral is a proven web-based software solution that seamlessly manages school administration, student data and so much more. Our tailor-made solutions help administration staff, teachers and school leaders save valuable time to focus on improving school and student outcomes. 100% Australian owned and operated, Sentral is the trusted solution of choice in over 1,900 schools across Australia.
Contact:
Yusuf Pingar
Marketing Manager
M: 0429 546721
yusuf.pingar@sentral.com.au