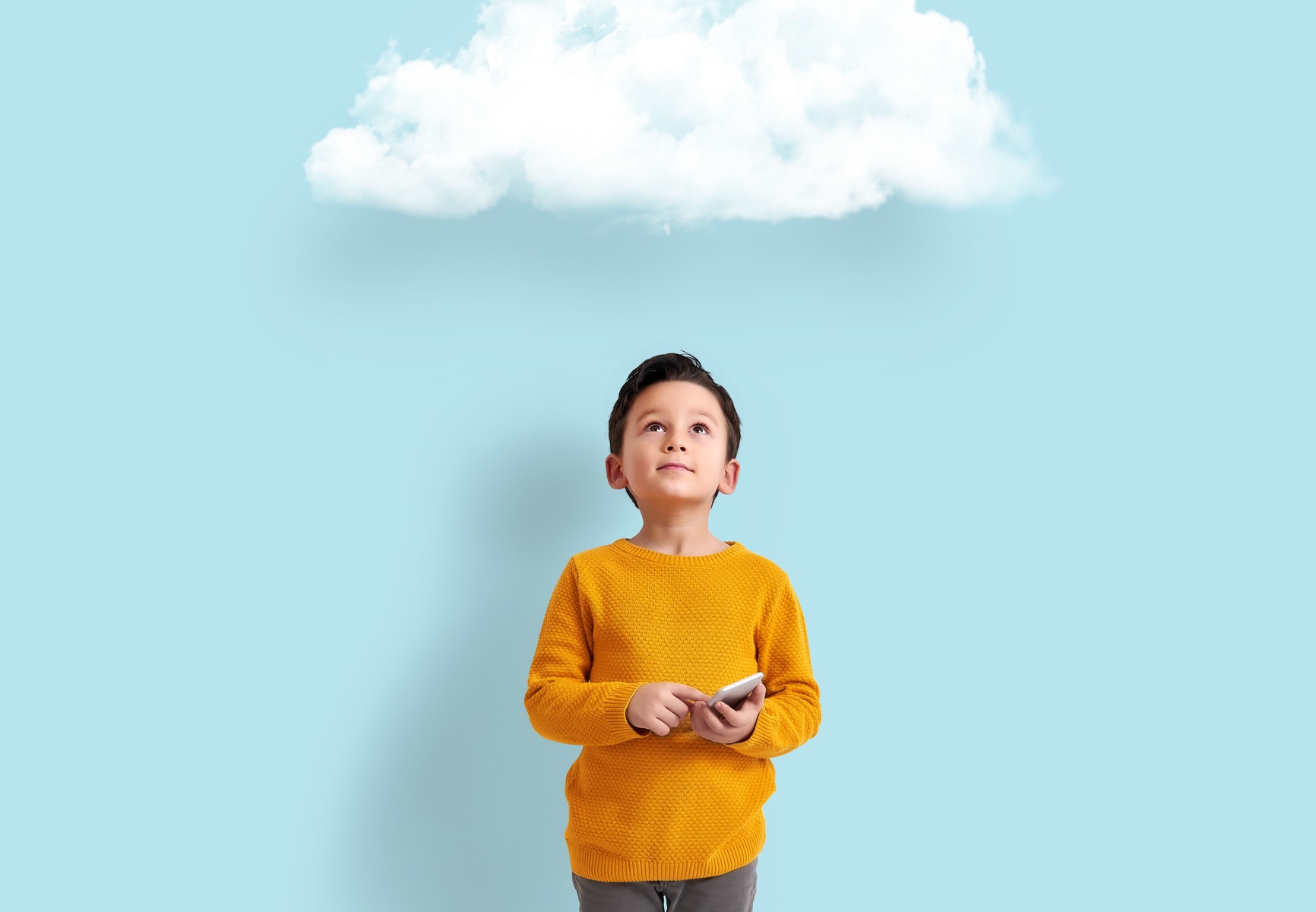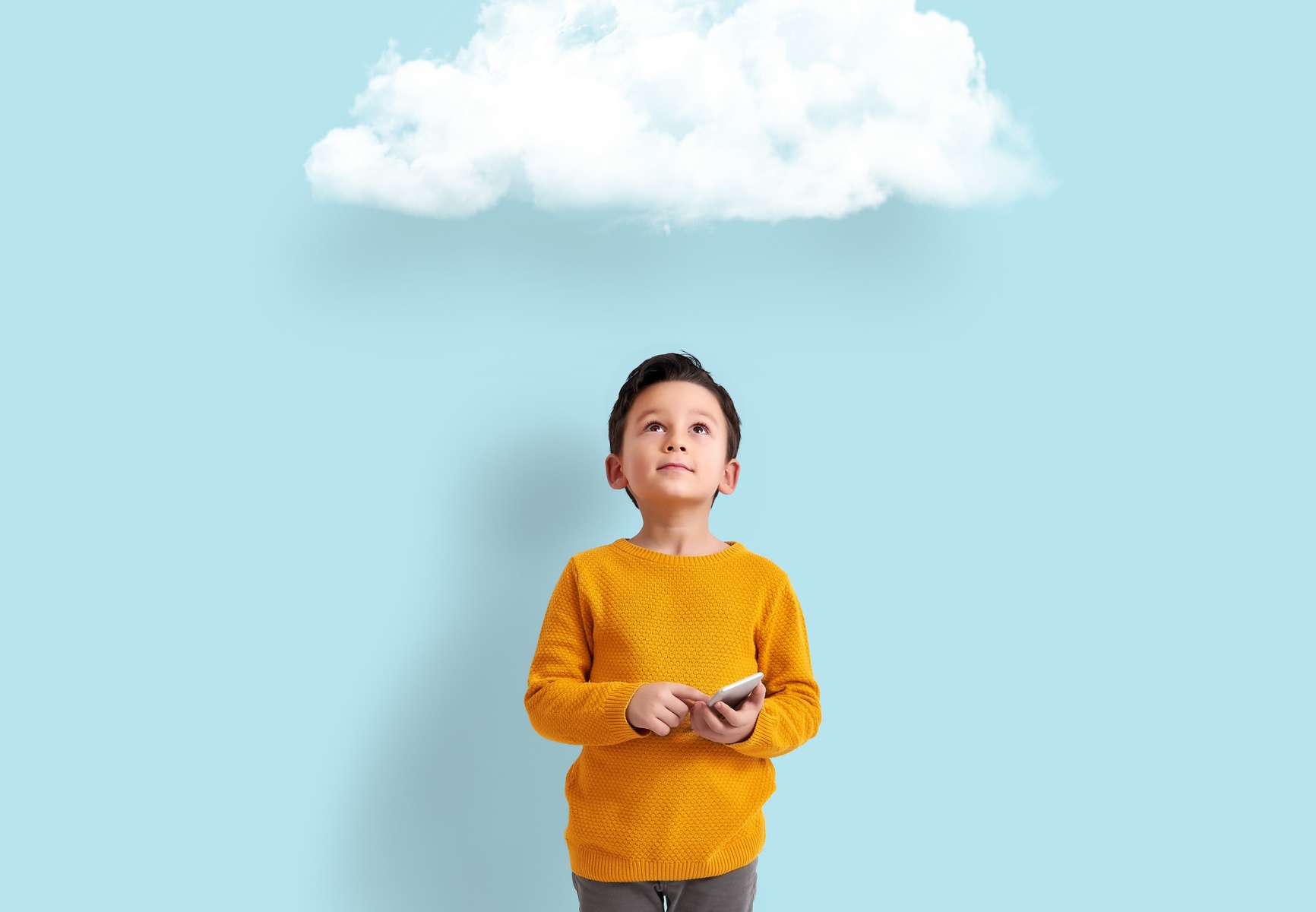 Sentral Embraces Cloud Innovation
Written by Colin Klupiec
Last week the NSW Primary Principals Association, 2019 Annual Conference was held at the Sofitel Sydney Wentworth. This year's inspiring theme: Building Us. Sentral was there as a key sponsor to the event with several contributions that supported the theme. More on that later in this post. Let's first take a look at a critical issue raised by one of the event's keynote speakers, the former Minister for Foreign Affairs, Julie Bishop.
The overarching message presented by Ms Bishop was the "rising importance of science, engineering and technology." This is an ever-pertinent message for Australian educators, and something that became very apparent to her as the Minister for Education and Science in 2006-2007 (Bishop, 2018). Whilst Ms Bishop has held several other significant senior political roles including Shadow Treasurer, Deputy Leader of the Opposition, Deputy Leader of the Liberal Party, and most recently the Minister for Foreign Affairs, the mandate for Australia to provide quality science and technology education is still a topic she speaks about passionately. In particular, supporting and developing women; from early school education (Bishop, 2018), right through to inspiring women to be successful in innovation, business, politics and leadership (Bishop, 2019). Let's take a look at a recent example of Ms Bishop's experience.
Whilst still Minister for Foreign Affairs, Ms Bishop presented at the 2018 Vogue Codes event with an emphatic and confronting message. In her opening lines, Ms Bishop stated that "no country can reach its full potential unless and until it embraces and engages with and utilises the skills and talents and intellect and energy of the 50 per cent of its population that is female" (Bishop, 2018). A strong statement indeed, and of course entirely valid. Given the challenges ahead, it seems unlikely that we will meet them without this equality. Quoting statistics referring to the fact that "75% of the fastest growing occupations worldwide require STEM [science, technology, engineering and maths] skills and STEM knowledge", Ms Bishop went on the state that if we in Australia are to "sustain our standard of living, then we need more women and girls who are STEM-literate and undertaking STEM careers" (Bishop, 2018).
One outstanding example of this message becoming reality is the Commonwealth Digital Identity Initiative. It's one of several projects pioneered by the innovationXchange, a hub introduced to the Department of Foreign Affairs and Trade by the then Hon. Ms Julie Bishop in 2015. In partnership with the UK and other public and private partners (Innovation Exchange, 2019), it's a project designed to help people with no formal ID; e.g. birth certificate, driver's licence, credit cards or similar. It's hard to believe, but it's estimated that there may be around 1 billion people affected by this around the world, making access to basic services including health and education either very difficult or impossible (Bishop, 2018). And in fact, "women are more likely to lack an ID than men, particularly in low income countries, where over 45% of women do not have an ID compared to 30% of men" (Innovation Exchange, 2019).
Why is this innovative? It's a question openly asked on the innovationXchange website. Along with the clear humanitarian benefits, the program answers this question with this very clear statement;
Digital identity along with internet connectivity and digital financial services are considered to be the building blocks of a modern digital economy. With these core elements in place, it becomes easier for governments, businesses and entrepreneurs to innovate further and to find new ways to engage a connected population. (Innovation Exchange, 2019)
So, the mandate for raising awareness about science, technology and engineering in our schools is clearly supported by real life examples. It's not just about increasing student numbers in subjects. There are real human and economic benefits, both locally and globally. Delegates at the conference were indeed privileged to listen to Ms Bishop's address, which comes from a background of much experience.
Sentral embraces cloud innovation
Innovation also lies at the heart of Sentral's mission: to help schools work smart. Harnessing the power that science, technology and engineering have to offer, Sentral embraces this message through constant development of its product offerings. Perhaps one of the most salient advances of computing technology in the last 15 years has been the development of cloud technology, and Sentral is helping schools understand and take advantage of the benefits it has to offer. For example, consider the key points presented at the conference, by one of Sentral's dedicated Education Consultants, Cassie Martin.
The Cloud is simple and flexible
As administrative demands on schools grow, IT systems can become more complex and onerous to manage. With Sentral in the cloud, local infrastructure requirements are significantly reduced with a corresponding reduction in IT support. Maintaining ageing and expensive hardware is no longer required, and the management of software updates happens seamlessly in the background whilst your school gets on with business. And, as your school grows, the capacity to expand your data requirements can be added as needed.
The Cloud is always on and accessible
A key issue facing teachers today is managing the increasing responsibilities of their jobs, in addition to actual face to face teaching. And in a world where people are increasingly working at times most efficient for them, it's critical for schools to have a system that works when their staff do. So, when teachers need access to Sentral, they can rest assured it will be there for them, 99.9% of the time. The high-speed nature of Sentral in the cloud means no risk of outages at critical or peak times.
The Cloud is cost effective
Moving from an onsite server to the cloud results in a lower total cost of ownership for most schools. This is made possible by the reduction of capital costs associated with owning and managing computer hardware and infrastructure. This includes simple, and sometimes overlooked running costs such as electricity, air conditioning, security and support associated with server rooms and specialised equipment. In addition, there are no more limits on data.
The Cloud is safe and secure
Safety and compliance are of paramount importance to your school. They are also a critical part of Sentral's cloud solution. When schools migrate to Sentral in the cloud, they can rest assured that it complies with all government privacy requirements. Through our partnership with Microsoft, school data is hosted on the acclaimed Microsoft Azure cloud computing service. It offers best in class security and redundancy features, being located in numerous Microsoft-managed data centres. And of course, regular backups and fast restoration of systems are all included.
There is no doubt that as we meet current challenges, new ones will arise. The exceptional educators at the PPA Conference, Sentral's presence and the inspiring keynote presentations demonstrate part of the collective commitment to addressing what lies ahead for our children. And it is this commitment that will help Australia continue to 'build' and prosper socially and economically.