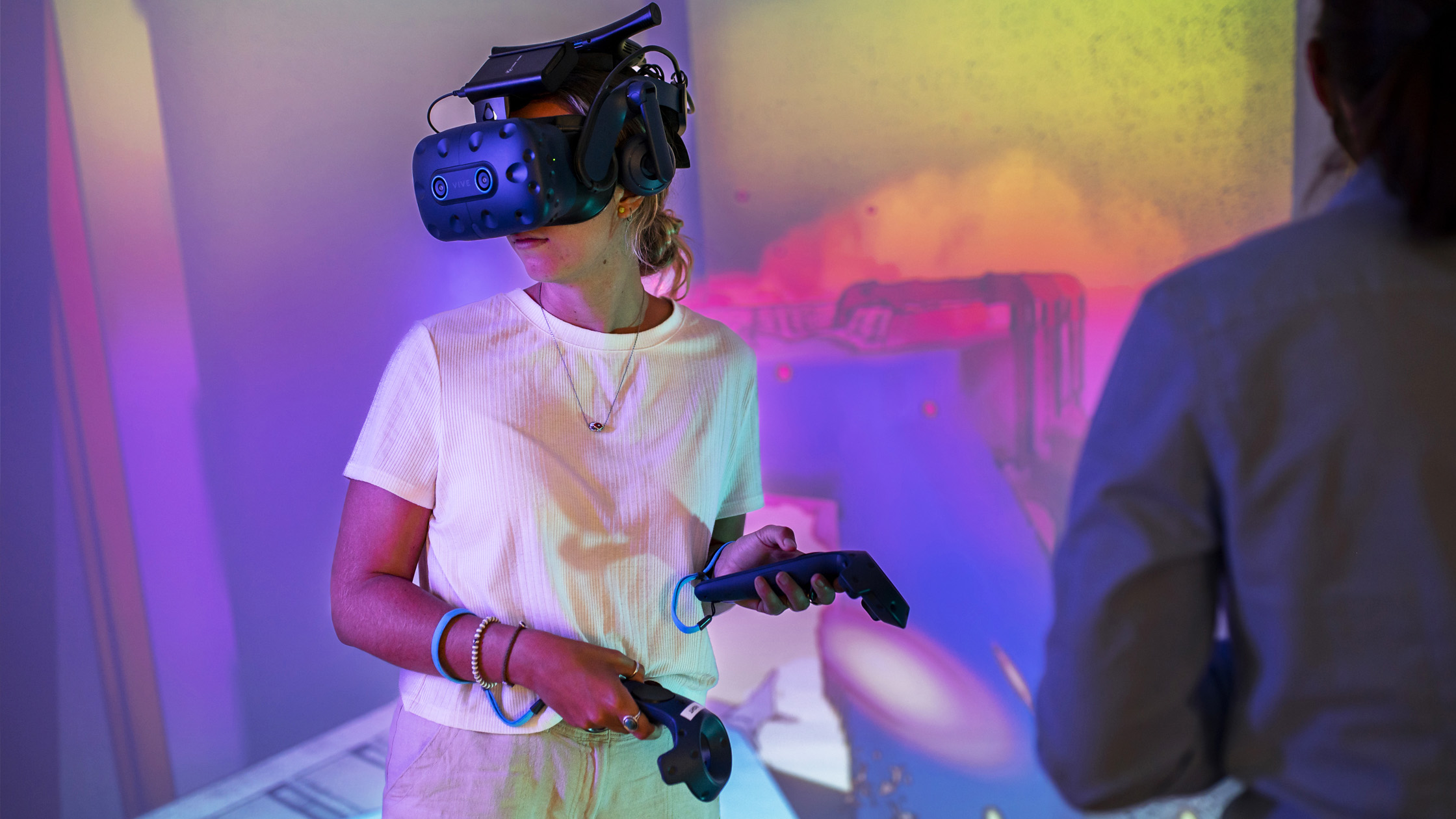 Last month Serena Stevens, former teacher and now Marketing Assistant at Sentral attended The Future Classroom Symposium hosted by Lumination. The event provided insight into how immersive technologies can transform traditional learning spaces to increase student engagement. Lumination is an immersive technology company, on a mission to revolutionise the way we teach, learn and work. Having worked with over 2,600 Australian Schools and counting, its impact is nation-wide.

Getting students workforce ready
Immersive technologies such as Virtual Reality (VR) and Augmented Reality (AR) are widely used in industries such as health, mining, and defence. They provide opportunities for real-world problem solving and promote problem-recognition in a safe and controlled environment. To ensure students are workforce ready when they leave school, it is important to ensure they have been exposed to these technologies in the classroom. Currently, the use of VR technology has been seen in STEM (Science, Technology, Engineering and Mathematics) subjects.
Did you know that it can transform learning experiences across all key learning areas?

Connecting to the curriculum
The symposium demonstrated how VR could be used in Visual Arts as an example, where students could create fashion designs in 3D using a virtual mannequin and pen. The lesson was active and engaging, allowing students to move around their designs during the planning process. Modifying the design was easy, with the ability to erase and re-draw elements in seconds, creating a 'safe to fail' learning environment where students can be truly experimental. Along with visual art use cases, the Lab can be used across the curriculum. Students can move through the human body, participate in a frog dissection, conceptualise a double helix, visit places of historical significance, build sustainable cities, and so much more.

Fusing theory with practice
Implementing VR into traditional lessons does not mean a complete overhaul of the conventional classroom. Lumination Learning Labs enable teachers to move freely between classroom, VR, and theatre mode, making immersive learning easier than ever before. These automated, multi-purpose and immersive environments increase engagement and retention, and can be used in collaboration with traditional teaching methods, fusing theory with practice. For example, at the Symposium, attendees travelled the world using the Lab's VR technology, visiting landmarks while developing empathy in the process, which could prove valuable across a variety of subjects.

Get in touch
If you are interested in learning more about Lumination's immersive technologies in Education, sign up to the newsletter and follow Lumination on LinkedIn, Facebook, and Twitter.
To see Lumination's Learning Labs in action at Australian schools, visit: https://lumination.com.au