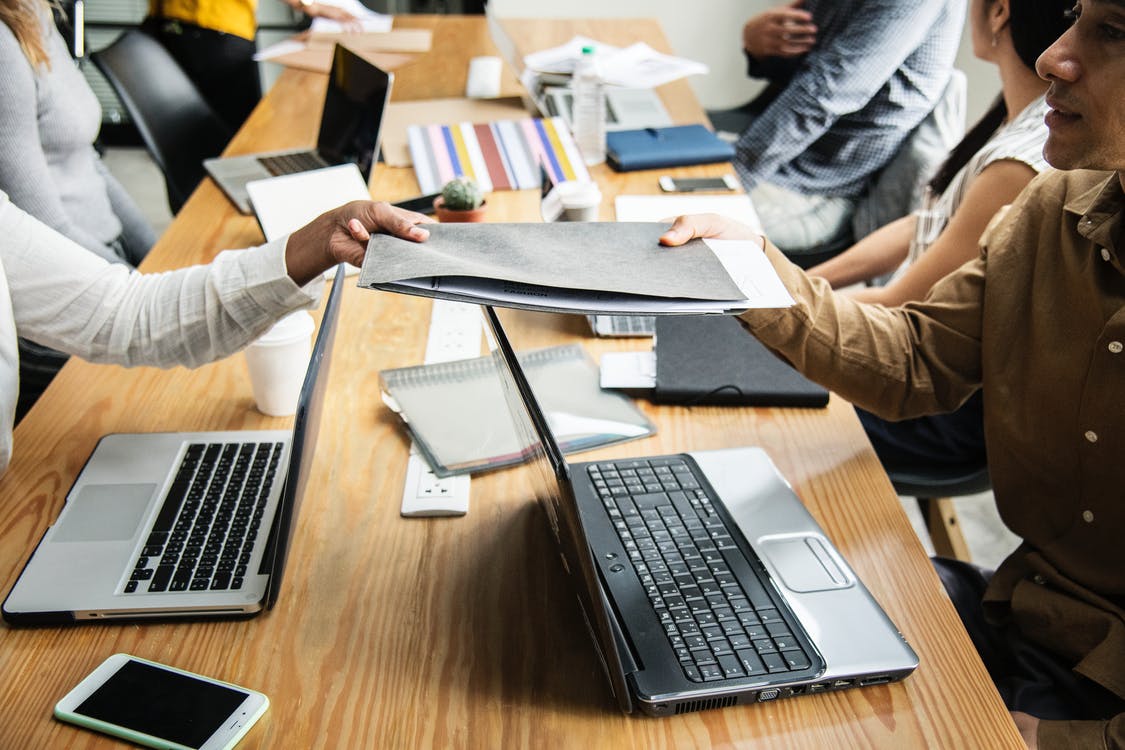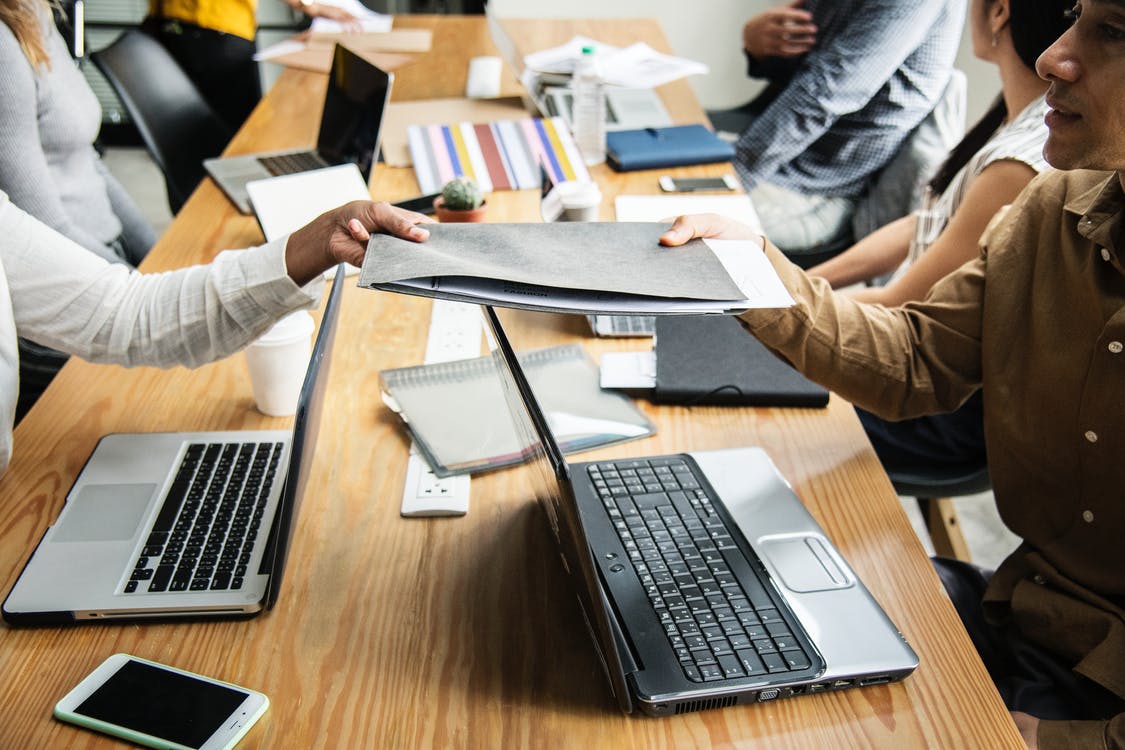 91% of teachers in NSW reported administrative demands were a major hindrance to their core job according to a University of Sydney survey conducted in July 2018.
Around 18,000 primary and secondary public school teachers in NSW were involved in the Understanding work in schools: The foundation for teaching and learning survey and asked to rank the frequency of activities in schools across planning and preparing lessons, reporting to parents and playground duties.
Teachers believed data collection requirements such as administration, paperwork, data and reporting were delaying constantly move them away from their key focus – providing quality lessons to their students.
Sentral is a solution that helps teachers move away from the hassle of daily reporting, paperwork and administration. Sentral provides tools to make student assessment and reporting a breeze throughout their education lifecycle so teachers are able to spend their time on what matters most.
Here's how most of Sentral users are evaluating student learning and differentiating their teaching to address students' needs more:
Using target teaching methods
Sentral allows teachers to insert data and compile comprehensive insights to individualise student performance and tailor requirements for those performing or underperforming.
Save time
Did you know you can save time on collecting, managing and reporting by creating teacher friendly workflows? Spend time on what matters most with automatic templates to insert data.
Communicate better in and out of the school
Improve your communication frequency and quality with Sentral by sending reminders using the Parent Portal to notify parents of homework and assessment tasks and direct message parents about achievements or concerns – that way you can always remember what you said and track progress!
Analyse your class results and plan accordingly
Analyse class results and identify whether you need to amend classroom activities at the right classroom level. You can also easily analyse student, class or cohort performance to measure against internal standards.
For more details on how Sentral can help your school, visit www.sentral.com.au