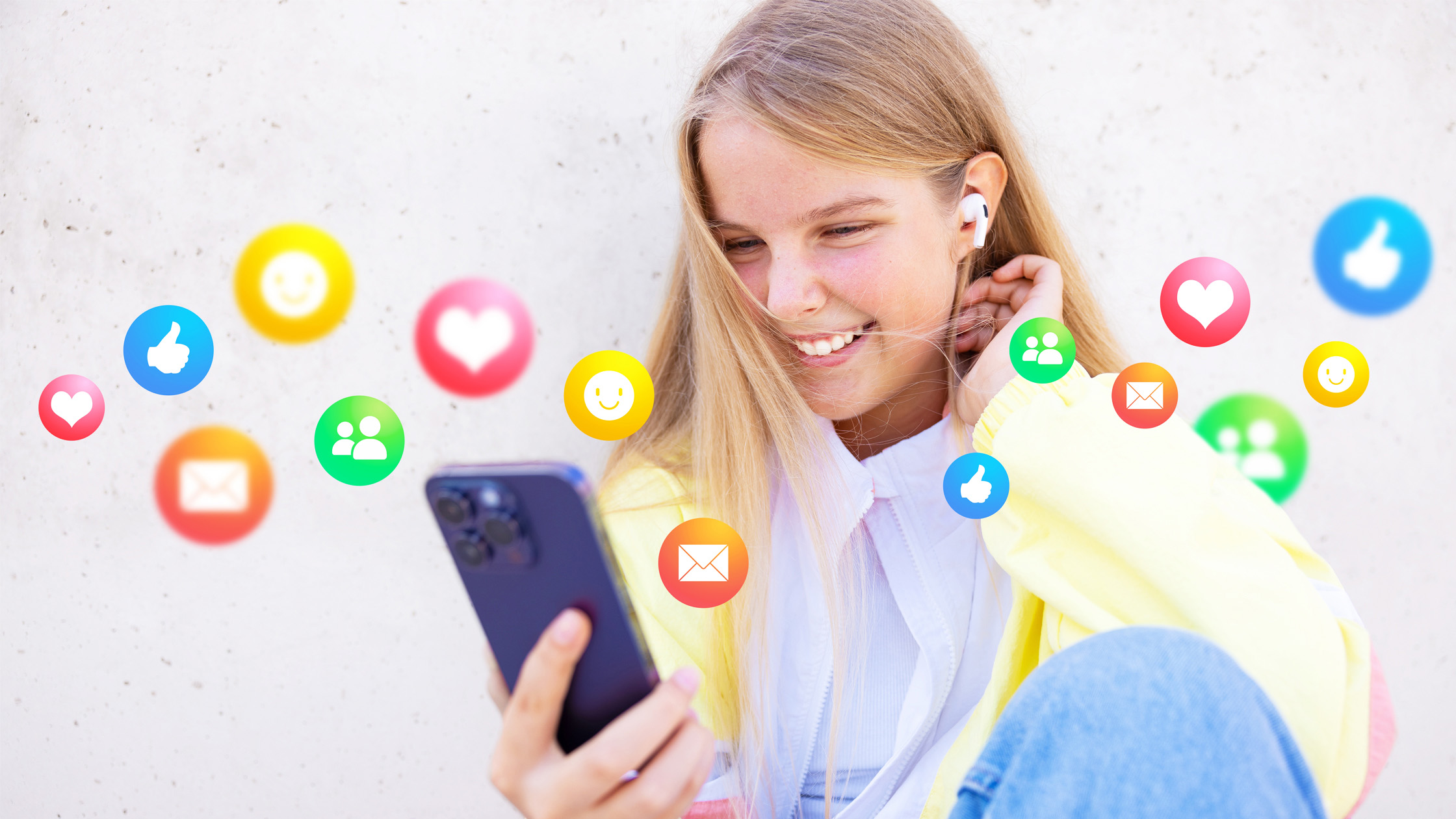 ---

An insight to the daily juggle of parenting tweens in a digital world from our own Marketing Manager, Melanie Moffatt
We all know with the good side of social media, there is a flip side. As a Gen-Y, university educated, Marketing Manager that has worked in the IT/EdTech space for over 15 years, I like to think of myself as generally "tech-savvy", and I suppose, you, a fellow parent might do too, but we need to educate our kids to peruse the online world with their wits about them and how to navigate this ever-changing, but oh-so-addictive online world safely. Yes, I personally spend way too much time on my phone, but arguably when my husband is yelling at me to get off, I'll always remind him I am engaging in 'professional development' by keeping across trends in education, innovative tech and what's new in the events world. Of course, Facebook and Instagram can be a great source of inspiration to find nutritious cooking tips for our 3 primary aged children and I enjoy keeping in touch with family and friends online, when as a working from home mum, I really don't have too much social interaction with other adults except with other parents at the school gate or if our kids play sport at the same time during the week!
Eye-opening insight into Online Safety, Socials and the need for parental caution
So, when I went to a Safe on Social seminar conducted by Kirra Pendergast, a cyber safety expert, held at my daughters' school at the beginning of the year, to say it was eye-opening is a serious understatement! It was confronting to learn how many platforms our kids are communicating on, but alarmingly, how many of these platforms that I thought were cute, simple, "Tetris-like" games – actually can have strangers making contact or learning where you live. And by the way, what the hell is an "Omegle?"…have I been living under some dinosaur rock? … Yes, apparently so! The first piece of firm advice – delete Roblox immediately! For those not in the know, Roblox is an online game platform and game creation system that allows users to program games and play games created by other users. It has faced criticism for its moderation and microtransactions and accusations of exploitative practices directed toward children. Kirra covered a range of important topics such as online grooming, sexting, social media, legal ramifications, the dangers of Roblox, screen time as well as providing expert advice and guidance for parents.
It's never too early to encourage open communication and online etiquette
Thankfully, the aim of the seminar wasn't to terrify us parents into throwing all tech out the window, but rather to encourage us to keep communication open with our children using technology and remind us we need to teach them appropriate online etiquette. The reality is, it is the 21st century; we use the internet to live, learn and play, so we need to teach our children how to do so safely. We (parents) should be aware and talk with kids about the importance of asking permission before taking someone's photo, evaluating digital spaces and understanding if the information is public, private or personal, building long and strong passwords, and ways to detect and protect ourselves from online scams.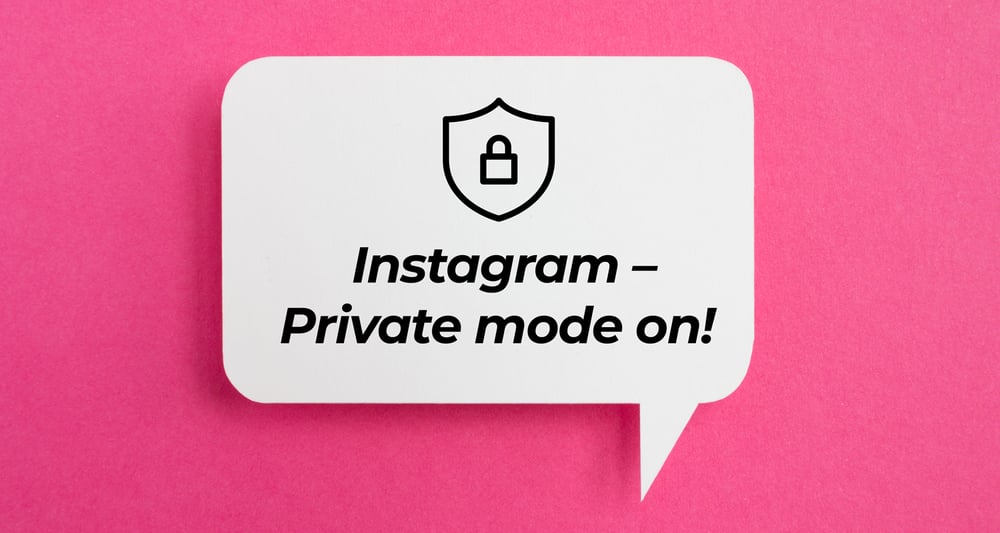 A few of the key takeaways I learnt from the session were:
No kids should have mobile phones or devices in their rooms at night. The temptation to check messages throughout the night can be too strong and disrupt normal sleep patterns. Late night technology use is linked with a rise in anxiety and major sleep disruption / mental health issues. Introducing a family "digital sunset" is a great option!
Roblox is not a safe environment or game. Keep internet access off. An extraordinary amount of grooming is taking place through this app.
Group chats can be so helpful and positive, but remember whoever the publisher/owner of the group chat/Facebook page/post is, is responsible (by law) for the content (parents and students e.g. WhatsApp).
Just because conversations are private, doesn't mean the conversations will remain private – once it's online or written down – it's out there for good!
Teach kids to be their own online advertising agency – what do they want their future employer to think in 5, 10 years' time when they do a quick Google search?
Encourage good password hygiene – change passwords as much as you rotate your toothbrushes!
Facebook Messenger for kids is a good communication app for kids to start with as it's linked to a parent's account where they can read all messages.
Both Snapchat and TikTok have a recommended age limit of 13, but just remember, how can these companies monitor this when it's as easy as putting in a fake birth date?
We all know kids are continually pushing the boundaries and technology access is certainly a boundary where kids will always feel like they need the latest phone, iPad, iPad or smart watch. Don't feel like you are socially isolating your child, rather hold your boundaries with your children until you have done your own research before permitting access. Remember, even if your kid says they are the only kid who doesn't have a phone/access to TikTok etc, most likely they are stretching the truth to try to fit in. Apps such as TikTok can be a fun medium for your tweens to copy cute little dance routines, but the kids need to understand about algorithms – it can also be a washing machine of revolting content and before they know it, they are watching something completely inappropriate! Similarly, Snapchat is another platform that kids need to be comfortable in coming to talk to you if their "friends" are sending unsolicited content that is not age appropriate. I personally held off getting an Apple Watch for my eldest for as long as possible, but eventually caved in, as at the end of the day, it made my life easier. Being able to make contact when plans change or if I'm running unusually late for pickup and even tracking her location…I'm sure when she's older she will figure out a way how to stop me stalking her!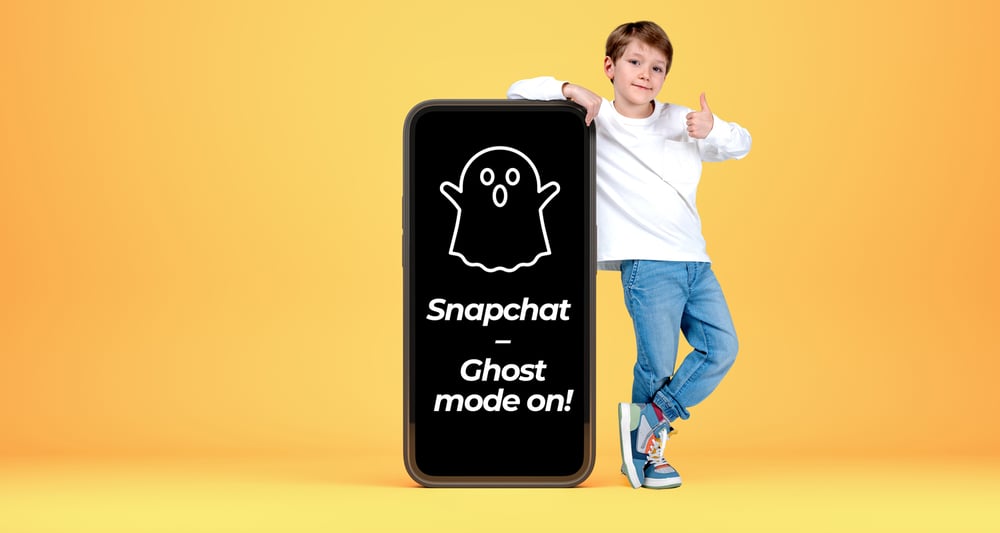 As parents, we often need to remind ourselves that social media is mostly a 'highlights reel' of an account holder's daily life, and as such, it's important to remind our little people that society don't want to scroll through people doing chores, being at home sick and general day-to-day monotony. However, this can cause a massive sense of FOMO and jealousy if we don't have this perspective when viewing any of these "Bragbooks". These feelings of course are not healthy for anyone.
Setting Boundaries and Parenting Hacks
Walking this fine line of enjoying the benefits of modern technology, without overdoing it and all the gadgets overwhelming your general wellbeing is a constant juggle for some people, no matter what age. Some parenting hacks I took away from Kirra's session included:
Curate feeds – encourage kids to only follow things that make them feel good and not the opposite. We all know it's a slippery slope if you start liking a certain style of content…. guess what's going to show up in your feed more tomorrow!
Don't set and forget. Run through your child's message apps when you can to check the content and conversations are age appropriate.
If your child has trouble getting off technology, set firm time limits to devices, so they are forced to log off and enjoy some screen-free time. Keeping kids busy with sport is a great distraction, leaving kids little time to be online after school and often too tired to care with any online class drama.
Make sleep overs device free – kids often look at darker stuff at friends' homes.
Monkey See, Monkey Do – ask your child for their consent to take their photo and post it – a good practice to teach your children.
Online games can of course be a source of great extra education, but if you are like me and don't know where to start, Kirra recommended www.taminggaming.com – A wonderful source of safe online video games for kids.
Punishing kids for inappropriate online behaviour will harm your open and very important trust relationship to discuss all things happening online. Encourage kids to speak up and remind them you will help them fix an issue or avoid a similar incident by changing future behaviour. The punitive risk is they stop telling you.
If you need to have a tricky conversation with your child, try doing so in in the car. It's less confronting – you are not staring at them, but they can't escape! If you do happen to get some good juicy info...make that U-turn and treat them with McDonalds to reward them for being open!!!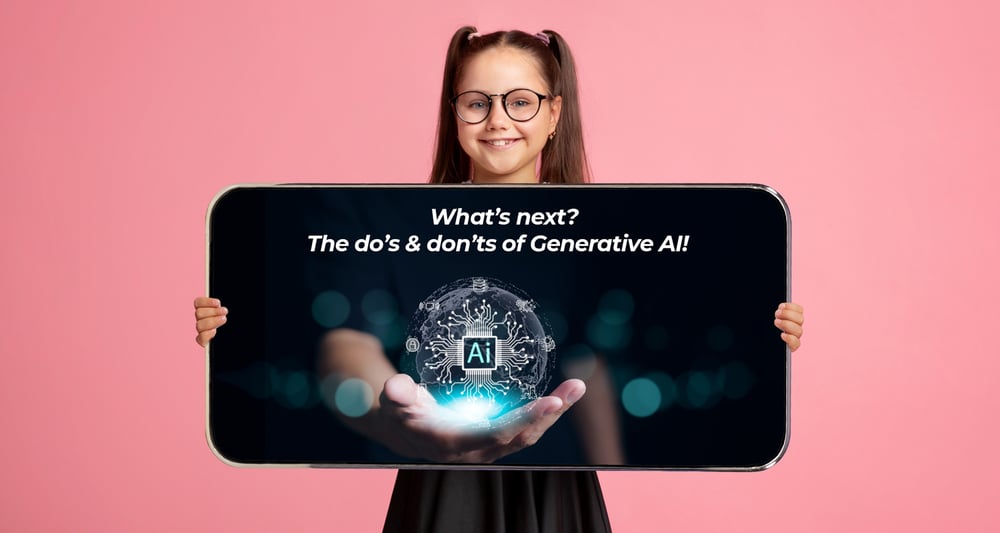 Parents, Teachers and Community – Balancing Technology and Wellbeing
Classroom teachers of course do their best to manage the use of mobile technologies during school hours if their school or state hasn't banned mobile phones during school hours, but even if a school phone ban exists, teachers may still need to deal with the fallout from any online issues from outside of school hours. It feels like our teachers have more on their plate than ever before! To think that 30 years ago when I was in primary school, I was super cool if I had a 4-colour pen in my pencil case, had a yoyo to play with at recess and could win a game of 4-square at lunch. Nowadays, primary school kids are navigating which model iPhone they have and which apps their parents will let them be on.
At the end of the day, it really does take a village to raise a child and the village needs to continually adapt with the times. Our job as members of a child's village whether that be parents, grandparents, aunties and uncles, godparents, teachers or babysitters, is to mitigate the risks where possible and educate our kids on safe online behaviour. The last thing we want to do is have our children completely socially isolated and technologically illiterate. We need to try to meet them in the middle and be trusted adults there for our kids if their online life gets into trouble.

Sentral Station Podcast: Being Safe on Social with Kirra Pendergast
In this episode you'll hear Safe on Social CEO Kirra Pendergast explain helpful strategies to keep our children safe online when gaming and communicating. Kirra talks about the risks and how 'consent' is so important with online safety.



Resources for your school community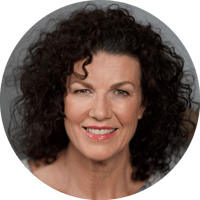 Kirra Pendergast, Founder & CEO of Safe on Social group of companies.
Kirra has worked at the cutting edge of Information Technology and Information (Cyber) Security since 1991. Safe on Social is now the largest, most trusted, and in-demand cyber safety education and training group of companies globally. The Safe on Social website has a great list of free resources here.

If your school is interested in putting on an age appropriate 'Safe on Socials' seminar, please contact Kirra for a custom quote based on a primary school audience, senior school audience or an evening seminar for parents.