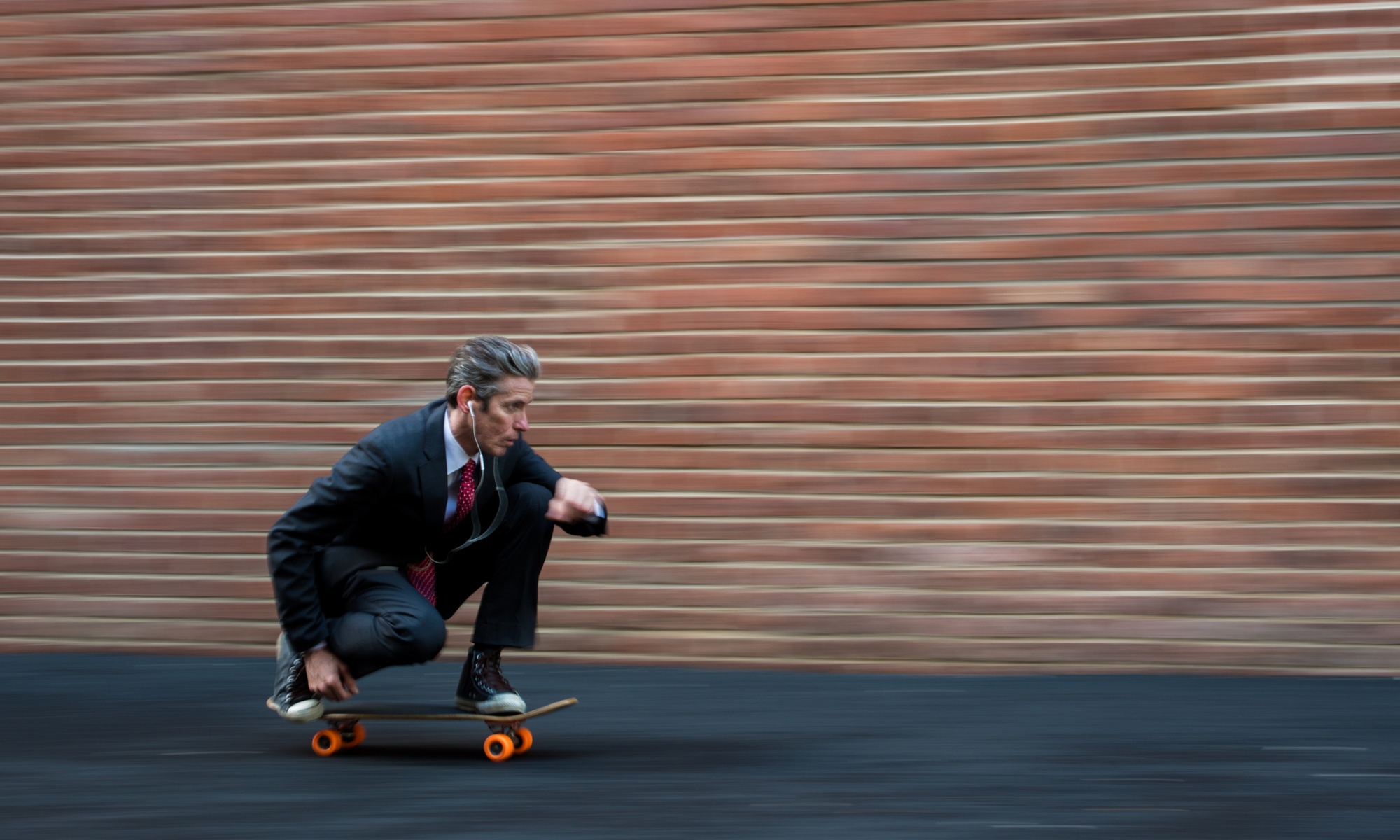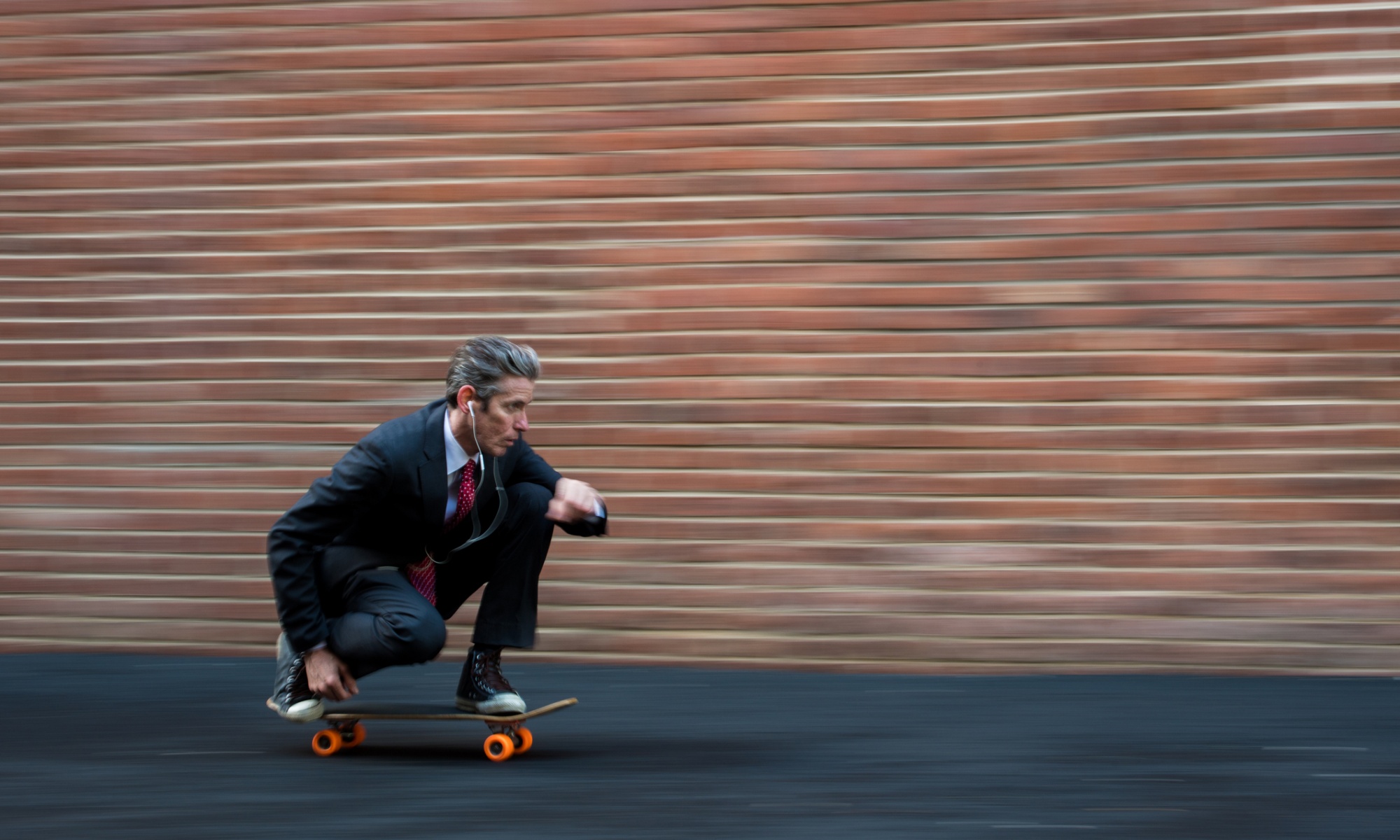 Technology has impacted almost every aspect of life today, and education is no exception. School IT administrators, principals and teachers are acutely aware of the need to rise to the demands of ever-evolving technology to ensure they work smarter, faster and are able to seamlessly run a school management system.
In recent years, moving to the cloud has gained momentum and will soon become a norm across all business sectors with 83 per cent of enterprise workloads expected to be in the cloud by 2020 according to LogicMonitor Research. Integrating and moving to the cloud is the future and Sentral is now spearheading this change to provide current and future schools all the benefits that cloud computing has to offer.
The industry outlook for IT cloud computing according to Bloomberg Intelligence is continuing its global growth trend from $77 billion in 2015 to $205 billion by 2020.
A cloud model will help schools achieve a slew of significant advantages and drive a fundamental change in how schools manage and operate their IT department. One major highlight of being on the cloud is its agility.
LogicMonitor's survey revealed many enterprises face challenges in digitally transforming their models and the adoption to the cloud has been fast-tracked due to its IT agility (62%) and mobility (55%).
Schools are often held back by inflexible and complex IT infrastructure systems, as such, school administrators are becoming attracted to the agile nature of cloud systems which optimises infrastructure to meet disparate needs and workload requirements.
With Sentral being a cloud-based SaaS (Software as a Service) platform, schools can now easily migrate into the cloud and experience Sentral at its best. Simply contact Sentral and they will be able to provide an on-demand, shared service which includes IT support, services and program software.
Why agility is key!
In a fast-paced world, agility is key to growth and success! Here are some benefits schools can look forward to when moving to the cloud:
Flexibility & Scalability: Think 'unlimited'. When moving to the cloud with Sentral, schools can relax and know that there will always be room for flexibility and scalability with little to no downtime for upgrades which will push your efficiency and IT infrastructure further.
The centralisation of school infrastructure: Sentral can adjust server capabilities to allocate extra bandwidth based on demand while remote management and maintenance can save time and increase security by being outsourced.
Cloud provides an all-in-one solution: Rather than installing and maintaining servers on each device, Sentral on the cloud provides easy access to teachers and students across many devices.
Greater access to learning: cloud functionality enables students and teachers to access new resources, multimedia learning, cloud-based textbooks and other educational resources without accessibility limits compared to textbook to student ratios.
To transition your school to a cloud system, talk to your Sentral Consultant or call Sentral to get a cloud license quotation based on your school size.