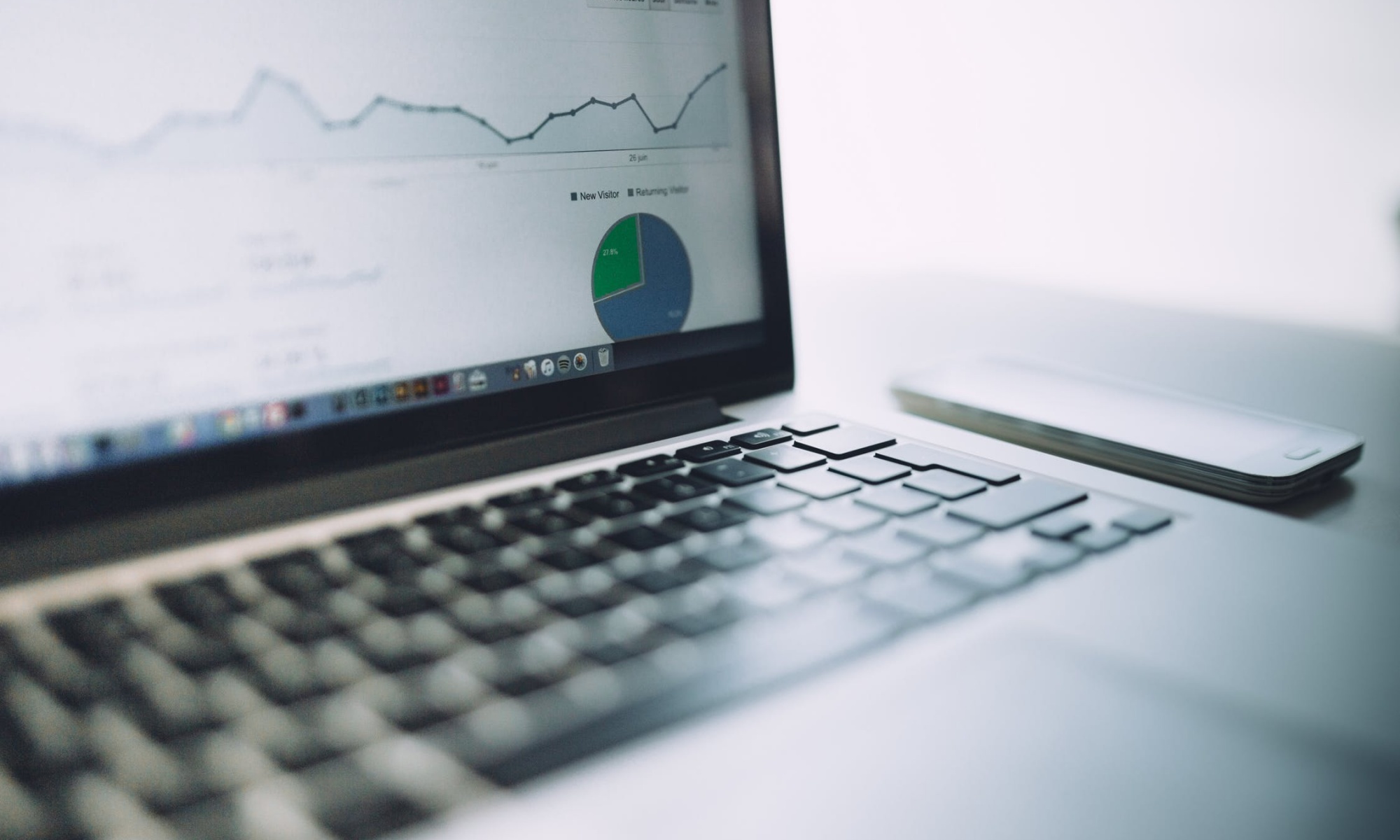 Education software exists to drive the education industry to greater efficiency, so it can be said teachers of today are being empowered by technology more than ever before to help develop student academic performance.
One may not think of Schools as typical to adopt technology. However, this is all changing. While digital technology has been around for decades, over the last few years the education sector in Australia has invested significantly more than most high-achieving OECD countries across public and private schools according to the Education at a Glance 2018 report.
The application of technology such as Sentral Education's web based software, has added innovative and paperless tools allowing teachers to spend more time interacting with students and identify learning patterns faster.
As today's world continues to evolve and become more automated, teachers and administrators are asking for web-based software solutions to help seamlessly manage school administration, student data to empower and deliver results.
Without technology wasted time is spent on duplication of processes, lack of insight and the operation of different systems between schools. New technology offers the possibility to review inefficient methods and adopt a central process with transparency for both teachers, students and parents.
Helping to reduce excessive workload
The Education Training Directorate (ETD) claims that a reduction in face-to-face teaching hours is not the most effective or efficient way to reduce teacher workload. Back in 2015, the ETD in the Sydney Morning Herald proposed to reduce teacher workload by a minimum 20 hours per year by streamlining or re-assigning administrative tasks.
Sentral Education plays a large part in eliminating wasted time and reducing inefficient processes across many of the responsibilities teachers deal with daily including administration, attendance, assessment and reporting, wellbeing and parent communication.
Changing landscape of the classroom
Technology has allowed teachers to focus more on student needs rather than mundane and repetitive tasks. With Sentral Education, we hear all the time that teachers have developed a more personal interaction with students by identifying the strengths and weaknesses of academic performance. Parents also gain as Sentral assists in continual education development digitally with comprehensive visuals that parents can understand using Sentral's Markbook tool.
Restoring work-life balance
Technology in the classroom helps to restore work-life balance for teachers who can now identify and eliminate non-essential tasks and spend time getting to what matters most.
Sentral Education is the trusted solution of choice in over 2,800 schools across Australia.
www.sentral.com.au