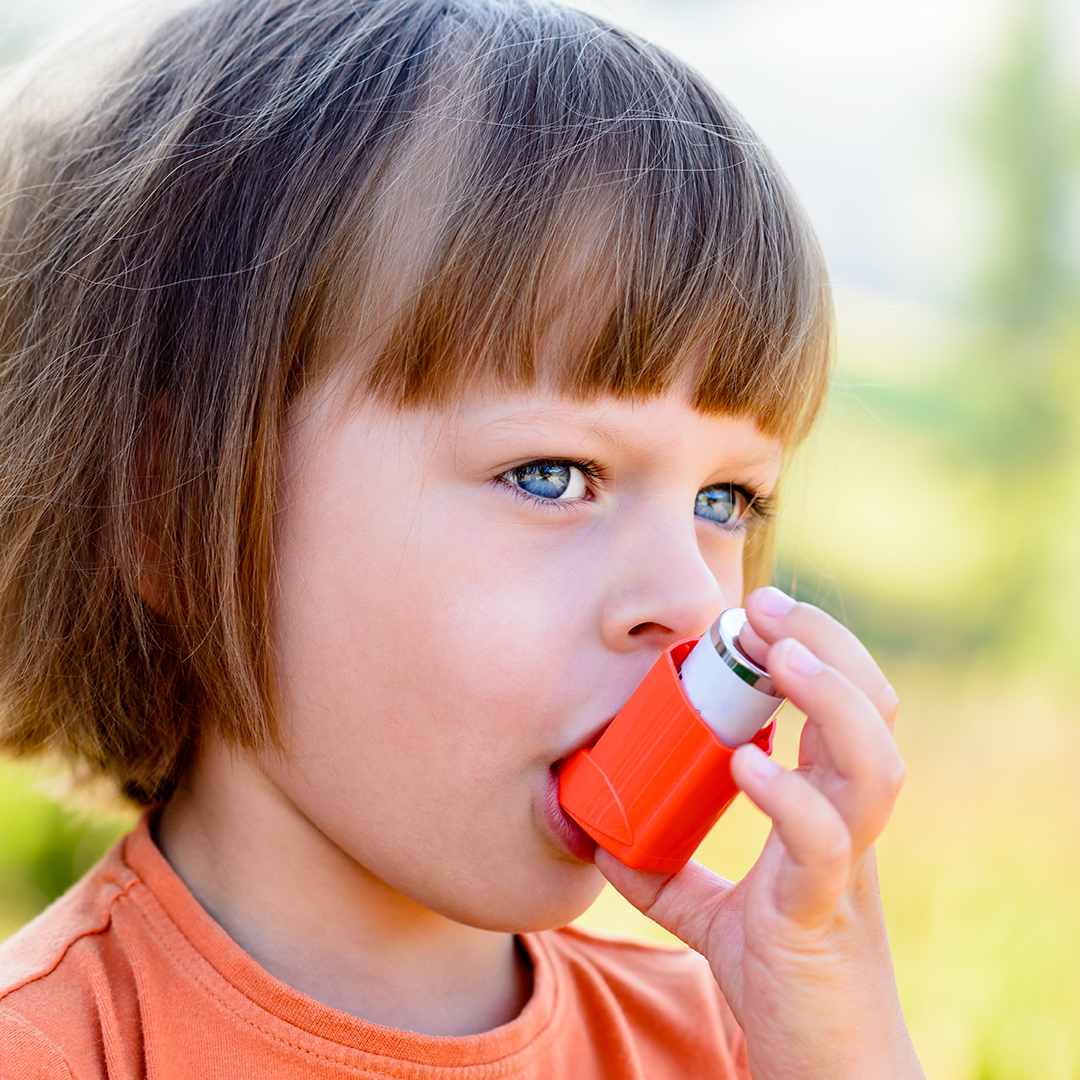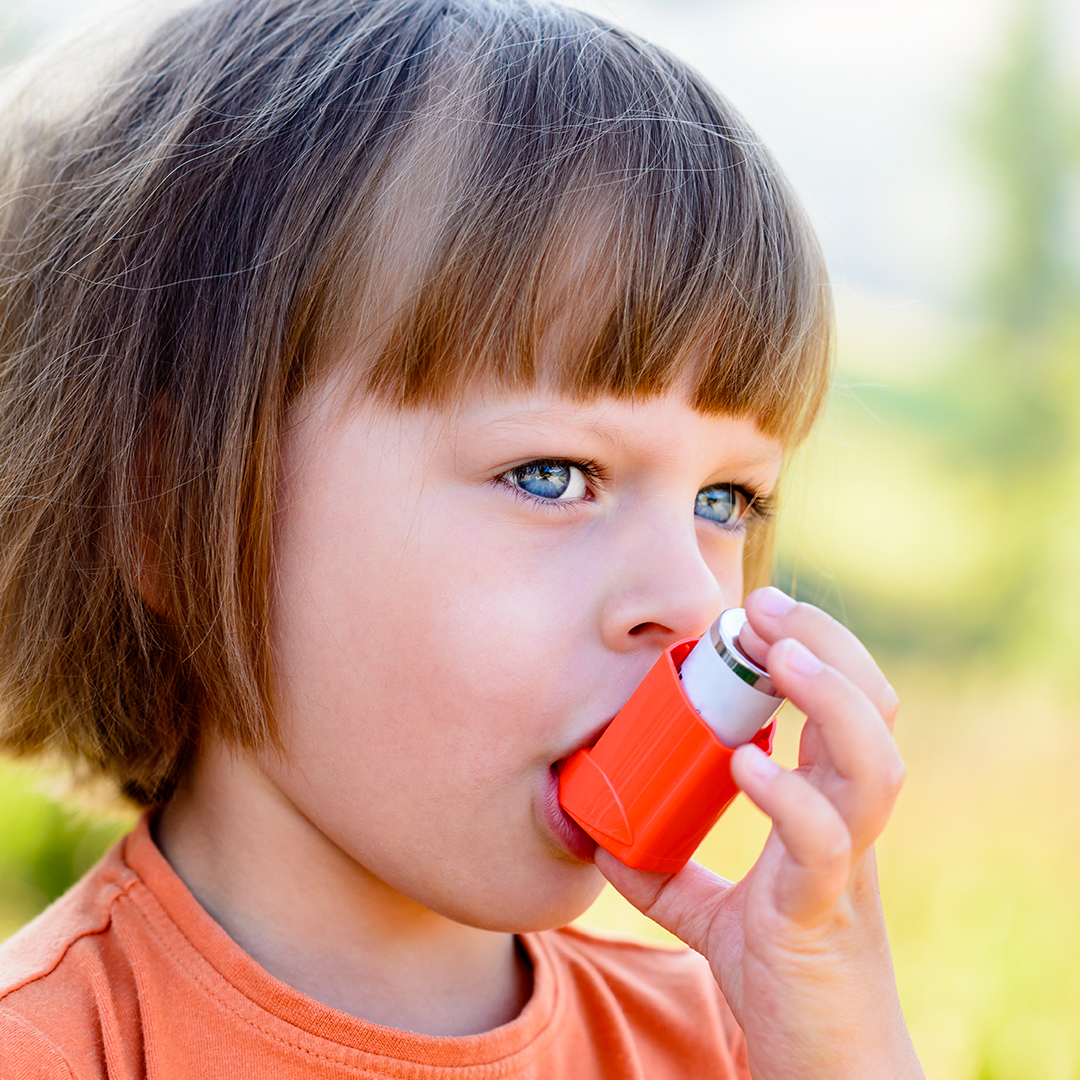 School staff tell us that managing, administering and dispensing prescribed medications for students in their care requires staff training and a forensic level of administration and attention to detail. There's no room for error when it comes to being responsible for ensuring that a child receives their medication while at school.
Sentral's Health module assists schools with almost every aspect of the management and administration of prescribed medicines. The Health module will take care of all records and details of dispensed medications, giving your trained staff the confidence that things are as they should be when they are dispensing medication.
Policies governing prescribed medications in schools vary from state to state, and no doubt between schools. We've reviewed a number of policies to see how well the Health module checks out against some key requirements.
Can easily identify what students require medication

Can record parent/guardian permission

Can record storage & dosage requirements

Can record warnings & expiry dates

Can record administration days and times

Can access this information off-site (excursions etc)

Inbuilt notification system
If you are interested in learning more about how Sentral can help you better manage your school, call us for a demonstration.
Phone (02) 9029 3993