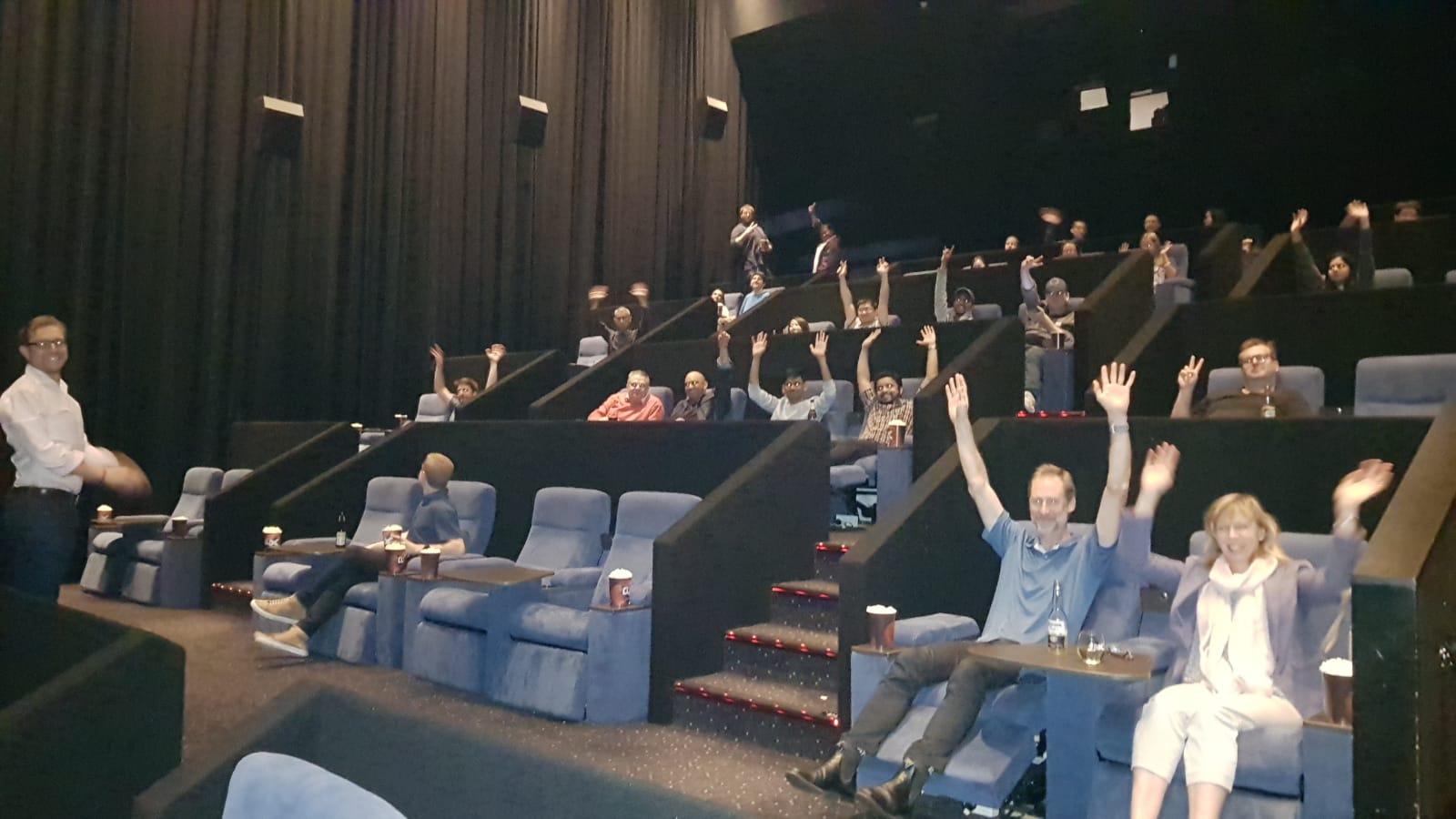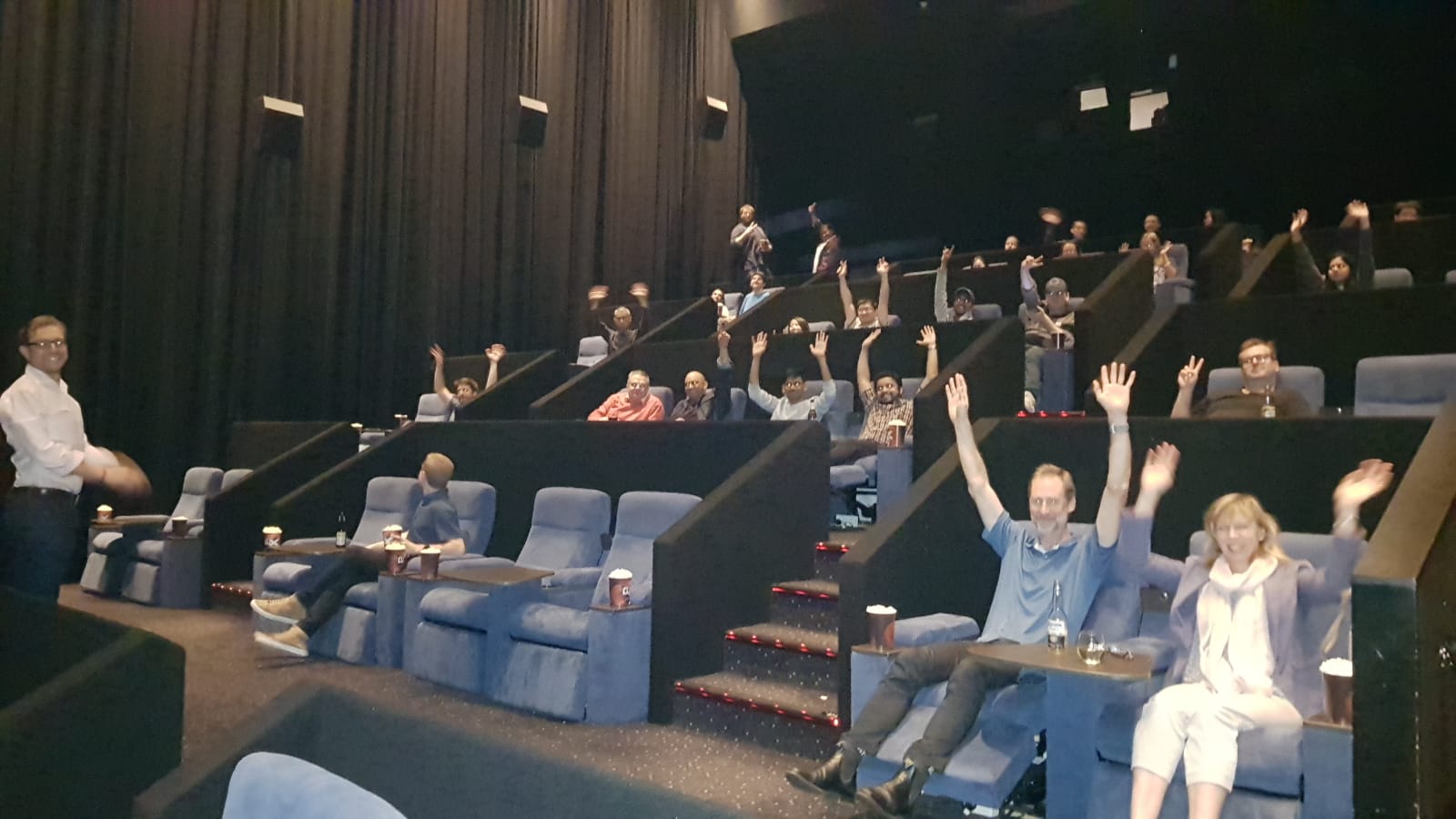 In what was the busiest period yet for Sentral, finding a balance between work and everyday life can be a challenge for some.
At Sentral, we like to recognise and reward our employees throughout the year which provides a sense of recognition and empowerment in their day-to-day activities whilst also promoting a healthy work-life balance all year round.
This time, to celebrate the highly anticipated Avengers: EndGame movie release, Sentral rewarded the development team for an evening at Hoyts Chatswood to relax with colleagues and bond over the biggest box office hype at the moment.
To capture the mood and excitement of the event, we asked fellow employees about what it meant to work at Sentral:
Will who is a mobile developer at Sentral really enjoys working with his colleagues. He is enthusiastic about the work he does and believes "management is lovely and really encourages a health work-life balance."
Ewan who is a test analyst at Sentral believes his colleagues are great to work with but also fun to hang out with. During busy periods, Ewan believes "the camaraderie and playful banter really helps us maintain positivity and celebrate our successes."
Sentral encourages other businesses to pursue similar initiatives to celebrate success and recognise the efforts made by teams in achieving business outcomes. Happier employees translate into greater employee satisfaction and better results!